Students and politicians are divided on the recent move by the University of Limerick (UL) to launch a student accommodation scheme aimed at members of the LGBT community, with the Clare mayor labelling "retrograde" an initiative that has been defended by UL's student leaders.
The scheme, first reported by the Limerick Leader, has been designed specifially for students who identify as lesbian, gay, bisexual, transgender, queer, questioning, intersex or allied.
Mayor of Clare Cathal Crowe called the rainbow housing project "segregationist" and "a bit daft" in a post on his Facebook page, and said: "It's 15 years since I graduated from UL and I considered it to be an open and tolerant campus. This entire idea seems a bit OTT (over the top) and retrograde."
ADVERTISEMENT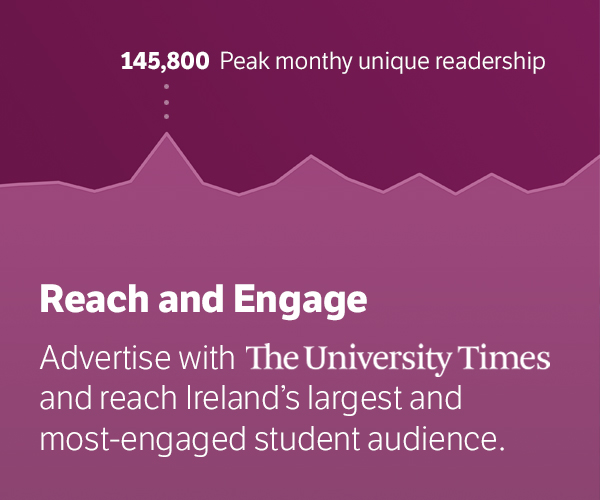 In a statement to The University Times, Colin Lynch, the Vice-President for Academic Affairs of UL Student Life, said he thought "people don't understand the meaning of the word as segregation is something that is imposed upon people with racial or other prejudicial reasoning".
Lynch said the scheme, which has reportedly had around 200 applicants from more than 30 countries, "is based on research and is enabling UL to become a more progressive campus".
"It is the same concept as living with friends, people in the same year as you, alcohol free housing, female only housing, male only housing, Irish speaking and international housing", he said.
Students and academics debated the merits of the move on Twitter this week. Some defended the move, while others condemned it and one tweet asked if it would make those living in the rainbow housing a greater target for homophobic attacks.
Dr Amanda Haynes, the co-director of a research group on hate and hostility in UL, said in a tweet on Thursday that "it's important that people with a platform get their facts correct".
"Nobody", Haynes, said, "will be 'put' anywhere. Rainbow housing offers a choice to LGBT people to be housed with other members of the community, if they so choose".
Aoife Price, the student mental health project manager of the Union of Students in Ireland (USI), said in a tweet: "Don't think segregation is the answer and fear that this may further isolate some students."
In July, when the scheme was announced, Carol-Jane Shanley, the village manager of Campus Life Services – the company that provides UL's on-campus accommodation – said she hopes the initiative will help "create a conversation" on LGBT issues.
Shanley said that "we are not naive enough to assume that rainbow housing will solve the problems of every LGBTQ+ student in UL", adding: "There are still a large amount of issues that need to be tackled within the university."
"The best way to fight homophobia and transphobia", she said, "is to educate and that is what we hope to do with rainbow housing".