While the recent climate strikes around the world may have inspired many of us to say goodbye to fast fashion once and for all, there is absolutely no need to give up cool fashion entirely. If you want to avoid contributing to the ongoing destruction of the planet and help raise funds for a good cause at the same time, Ellie's Vintage Market is the place for you.
Ellie's Vintage Market will be hosting a pop-up sale on Saturday, September 28th and Sunday, September 29th in aid of Ovacare.
The pop-up will be held on Crow St in Temple Bar, an easy five-minute walk from Trinity's front gates. The market will take place from 10am to 6pm on Saturday and 12pm to 6pm on Sunday.
ADVERTISEMENT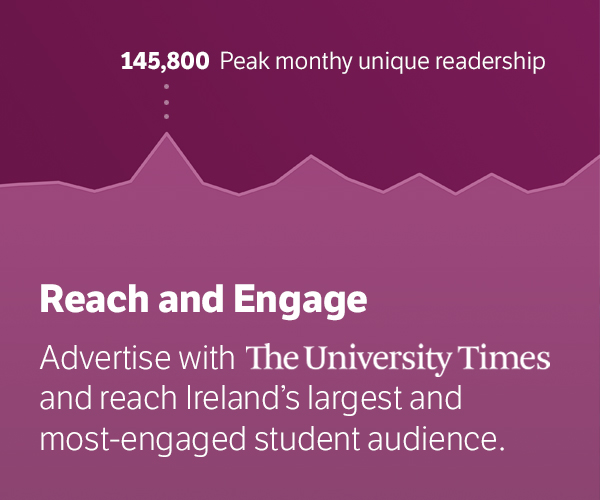 For anyone taking part in "second-hand September", this event is sure to spice up your wardrobe. With donations from some of Ireland's leading vintage retailers, including Vintage Vixen, Vertigo Vintage and Vintage Finds You, Ellie's Vintage Market is not to be missed.
The sale is being held in order to raise funds for Ovacare, a charity dedicated to improving diagnosis rates and increasing awareness of ovarian cancer within Ireland. Through sharing their research, they provide an immense support network for patients.
The charity describes itself as "an Ovarian Cancer Community, a place where patients, family and friends can find comfort and support through their shared experiences".The vintage pop-up sale will be held in celebration of the life of visual artist and performer Eleanor Lawler, whose friends and family have gathered together to organise and fund this event.
If you can't make it, the organisation is accepting donations of vintage, retro and designer clothing at Murphy Harley-Davidson in Temple Bar. Alternatively, you can slide into its DMs on Instagram at @elliesvintagemarket, and they will collect your charitable donations straight from your doorstep.
If you haven't updated your back-to-school wardrobe yet, this pop-up provides the perfect opportunity to refresh your look with some sustainable, stylish pieces, all while contributing to a charitable cause. For a feel-good shopping experience, head down to Ellie's Vintage Market this weekend.