This week the Irish Times reported that Trinity spent over €259,084 on flights in the last year. The publication framed the statistic in the context of Trinity's call for further investment (after tumbling down the rankings), suggesting, perhaps, that the spending was unwarranted.
Financially speaking, however, Trinity spending €259,084 on flights is not entirely scandalous. This is not to argue that that the increasing internationalisation of College is wholly positive, but if these overseas flights are effectively increasing global interest in Trinity, they do make economic sense: sky-high international student fees are a lucrative form of funding.
The same cannot be said of University College Dublin, which spent an almost inexplicable €1m in the same period. When a university approves a flight to the distant realm of Paris, France for €2,338, outrage is in order: it's hard to find a reasonable justification for lavish spending of this kind, and the president of University College Dublin Students' Union (UCDSU) was right to label it "outrageous".
ADVERTISEMENT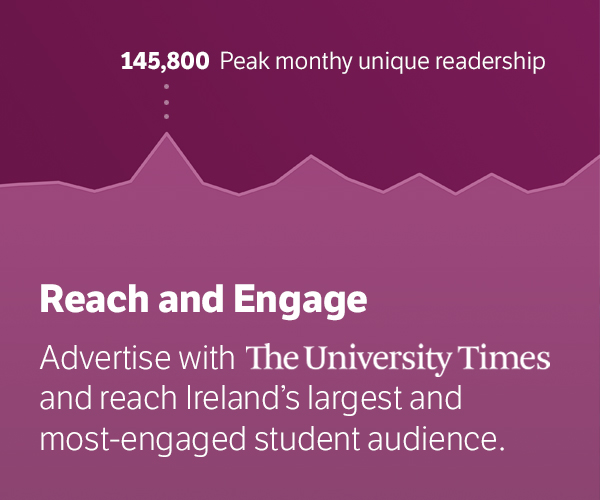 But in 2019, the gargantuan carbon emissions of excessive luxury air travel make the issue not only a financial consideration, but a pressing environmental problem too.
Interestingly, almost €150,000 of Trinity's air travel spending was spent on flights to Singapore to visit the Singapore Institute of Technology (SIT), with which Trinity runs joint degrees in health sciences. While College has defended these trips – which are for the purpose of delivering "intensive teaching periods" from Dublin-based staff – it is imperative that this little-known venture is held up to scrutiny.
After all, a teaching model which requires travelling over 11,000km on a regular basis is hardly a sustainable practice, and does not fall in line with Trinity's arguably strong efforts in the field of sustainability.
As long as Trinity enjoys its reputation as a leader in green education, the environmental cost of College's frequent air travel – especially the travel that can be easily avoided – must remain under examination.