This month, the world's attention has been drawn to the climate crisis through mass protests organised by Extinction Rebellion activists. While we're not all ready to go full rebel, many of us are trying to do our bit to reduce our carbon footprint. Cutting down on our consumption of fast fashion is a great way to do so: one of the biggest contributors to the climate crisis is the fashion industry, which is responsible for eight per cent of global greenhouse gas emissions. This is a figure greater than shipping and aviation combined.
The concept of fast fashion not only encapsulates the rapidity of the process involved with producing clothes for high street retailers, but also the speed at which these clothes are discarded. In the UK alone, £140 million worth of clothing goes to a landfill annually.
In a push to combat the waste produced by the fashion industry, Swap Sisters are running their second Clothes Swap for Sustainable Fashion Lovers event on October 23rd. The event will kick off at 2pm and will be held at Mind The Step, 24 Strand St Great. It's advertised as an event where you can revamp your wardrobe, save money, meet other "swappers" and, most importantly, save the planet.
ADVERTISEMENT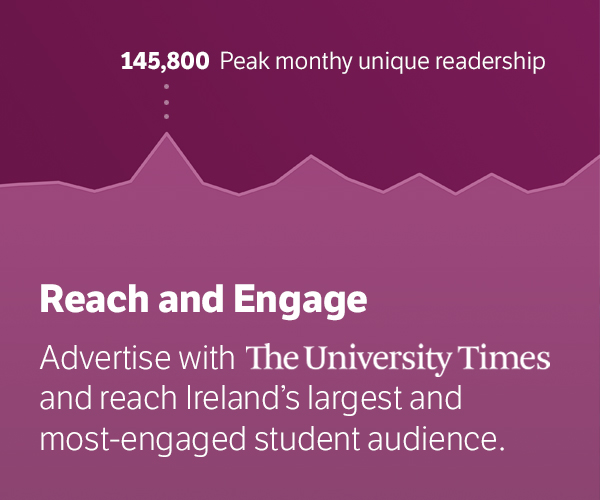 To get involved, they ask that you select five pieces of clothing that you no longer wear and bring your own bag. During the event, these items can be swapped with other attendees' pieces for free. The Swap Sisters advise that if you are struggling to decide what to bring, you should consider if you would like to give, share or exchange the items you're considering with your sister, mother or friend.
In line with this sentiment, they highlight that they will only accept clean clothes in next-to-perfect condition, and will review the pieces at the door to ensure that attendees adhere to this rule. At their last Clothing Swap, they invited Aga Wadolowska, a chemist with extensive knowledge on sustainable beauty products, to give a talk entitled How To Go Less Waste With Your Skincare.
At present, no speaker has been announced for this event, but speaker or no speaker, attendees are sure to come home with new clothes and a sense of pride for slowing down the fast-fashion machine.