A regular on the festival scene for a few years now, the bucket hat has infiltrated the humdrum everyday life at Trinity. The bucket hat has become the new "it" accessory among Trinity students (previous accessories that fall under the same category include the bum bag and the tiny cat-eye sunglasses, so make of that what you will).
For most people, the first thought that comes to mind when a bucket hat is mentioned is a toddler. I'm sure there is a photo of all of us somewhere, in the sun and wearing a bucket hat, because our parents didn't want our tiny bald heads to burn. Fast forward 20 years and we have reclaimed that look – with a cool, modern update. Neon, patterned and fluffy, they no longer resemble the headwear essential for children.
The first sign of its comeback was an appearance on Craig Green's Spring Summer (SS) 14 runway in a variety of psychedelic prints. The hat was then sported by models in shows such as Burberry SS15 and Lanvin's SS18 collection. Now you can find sleek nylon versions by Prada and Acne Studios, showcasing how the hat has progressed beyond its retro appeal. The bright colours and eye-catching patterns and textures found on today's bucket hats can add a flourish to wardrobe staples like a jumper and blue jeans.
ADVERTISEMENT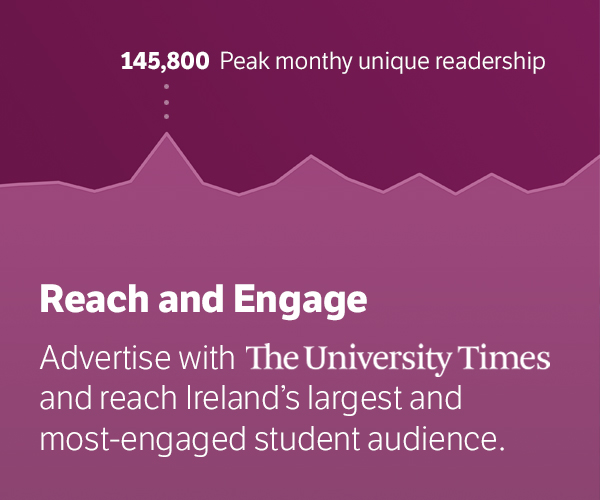 The bucket hat is so much associated with summer that I didn't really think it would stick around too long when below-zero temperatures and freezing rains hit. But the bucket hat craze refuses to die! The fluffy hat was discovered, and has been a go-to for many of Trinity's most fashion-forward students in these winter months. Mixing the bucket hat, synonymous with summer, with a fluffy texture makes it ideal for winter.
The bucket hat, in our minds associated with rappers of the 1980s and 1990s, actually originated here in Ireland, and was first worn around 1900. Originally made from wool felt or tweed cloth, these hats were traditionally worn by Irish farmers and fishermen as protection from the rain. The lanolin from the unwashed wool made these hats naturally waterproof. From the interwar years onwards, this style of hat was quickly adopted internationally because it could easily fit inside a coat pocket.
The brand Kangol is the most famous manufacturer of bucket hats. Founded in the 1920s by Jacques Spreiregen, Kangol produced hats for workers, golfers and soldiers. The company began importing Basque berets from France as headwear for the military and workers. In 1938, the first of three major factories was opened to manufacture hats of his own creation. By the time the second World War came around, Kangol was the major supplier of berets to British troops, and since then it has been at the forefront of the headwear industry.
The bucket hat trend has gone from strength to strength – proven by the fact that Asos says its sales of bucket hats have risen by 343 per cent in a year. Orders for Kangol bucket hats are up 339 per cent in spring 2019 compared with spring 2018. With the unbelievable comeback of this 1990s trend, the question remains: who can resist the trend started by the farmers and fishermen of Ireland? Apparently, not us. In fact, we kind of love it.