Ireland's universities will face an estimated combined deficit of €102 million between last year and this year, Irish Universities Association (IUA) has said.
Speaking to the Oireachtas Joint Committee on Education, Director-General of the IUA Jim Miley said that the coronavirus "has had a very significant impact on university funding. The most recent estimate is that our seven universities will run a combined deficit between this and the last academic year of €102 million".
"The chronic underfunding of higher education remains to be tackled", he added.
ADVERTISEMENT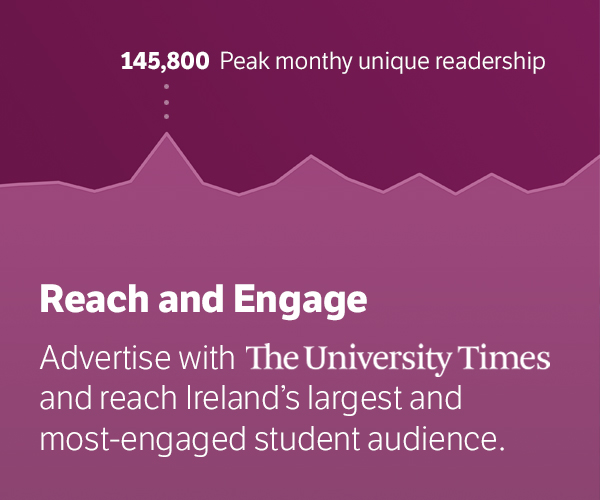 Provost Patrick Prendergast told the committee today that accommodation revenue had "gone through the floor", and ancillary and commercial revenues had been devastated, due to reduced occupancy rates, as well as reduced ancillary and commercial revenues, RTÉ News reported.
Prendergast also said that moving lectures online had not reduced the cost of delivering education.
"If anything it has increased [costs], in providing the new technologies needed", he said.
Miley also said that "our students tell us they want more on-campus activity and we wholeheartedly agree".
"We feel we can safely provide some more on-campus activity and in support of overall student well-being, we ask that public health guidance facilitate us in providing that in the New Year."
Miley added that the Employment Control Framework needed to be reformed as it had not allowed for extra lecturers to be hired, despite an increase of 2,000 college places this year.
In July, Minister for Higher Education Simon Harris announced a €168 million package for third-level institutions and students, in order to cover costs incurred during the coronavirus pandemic and to support students returning to college last September.
In a press statement at the time, Harris said: "Throughout the pandemic, further and higher education never closed. Even during the most restricted period of the pandemic, institutions and providers continued to provide education through emergency remote learning."
"We need to support them now as we seek to return in September. Today, I can confirm a significant financial package for our third level institutions to assist with their re-opening."
This year's budget came under fire from the third-level sector. Higher education funding increased from €1.74 billion to €1.93 billion. However, in its pre-budget submission, the IUA had called for a €538 million funding package for the third-level sector.
IUA Director General Jim Miley said on Twitter at the time that he "warmly welcomed" the support for students.
"But, we need to tackle the funding deficit elephant in the room", he added. "Time to fix HE and research funding model."