When the government decided this week that over 2,000 nurses and midwives would be pulled from public hospitals in order to free up the senior staff training them, it did two things. Not only did it undermine the vital role that some 4,000 student nurses and midwives have played on the frontline of the health service during the pandemic by framing them as mere burdens on hospital staff, but it also managed to circumvent the thorny issue of placement pay yet again.
The debate surrounding the remuneration of students nurses and midwives has gained momentum in recent months. In December, the government shot down a bill that would have indicated support for student nurses and midwives being paid as health care assistants during the pandemic. Then, earlier this month the government made a miserly proposal to pay student nurses and midwives €100 per week for the duration of the pandemic – a grant that would amount to about €2.56 per hour for a 39-hour work week.
Yet, the government has remained intent on avoiding engagement with the issue in earnest and has now laid the question at the foot of individual hospitals (who will be able to take on students as healthcare assistants if they consider it necessary), conceding that perhaps student nurses and midwives do in fact do more than take up the time of senior staff and demonstrating how little it understands the plight faced by students on placement both before and during the pandemic.
ADVERTISEMENT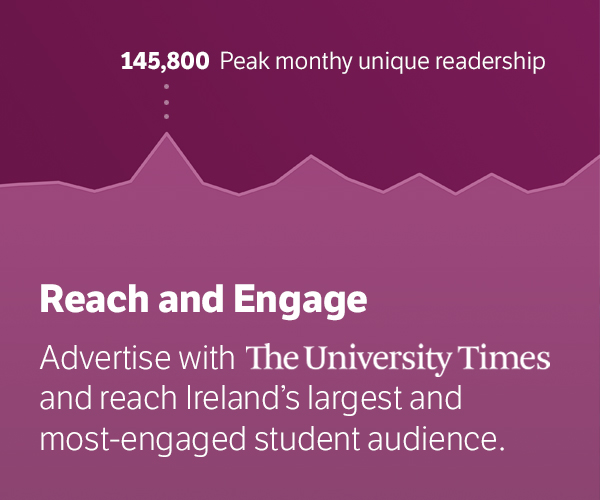 The issue of paying students nurses and midwives on placement has certainly been thrown into the limelight during the pandemic – never has it been more clear how crucial the role that they play in hospitals is. Instead of bowing to this, the government has consistently dodged the topic and has now silenced it completely by ending placement.
But this issue precedes the pandemic – and it will persist beyond it. Student nurses and midwives have long had their student status exploited and their demands for remuneration dismissed. Simply ending placement does not resolve this stickpoint for the government. Instead, it has kicked the can further down the road, simply deferring the conversation once again.