Minister for Higher Education Simon Harris confirmed this week that the thousands of extra college places that were introduced last year to cope with the demand during the pandemic will remain in place. He also plans to introduce 2,000 more places next year.
However, while increasing access to higher education should be commended and encouraged, the circumstances of this particular announcement are more complicated than they seem.
For one, this announcement comes with no promise of any increased funding to higher education institutes. An already chronically underfunded sector cannot be expected to provide extra places without sufficient resources and staff to accommodate them. Students and colleges will suffer if further funding is not provided to make these places a welcome reality.
ADVERTISEMENT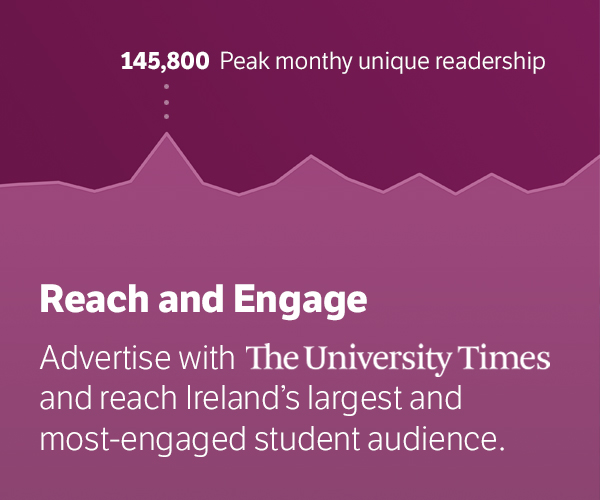 In Trinity's case, the staff-student ratio is already causing problems. This time last year, the Provost expressed his concerns over the high student-staff ratio in Trinity and pledged to recruit more staff to cope with growing numbers. However, it is clear that in September when extra places were announced for high demand courses such as medicine and dentistry, that Trinity could not afford to take on extra students in these high-demand courses.
The vague announcement also elicits questions about where these places will be offered and whether or not these places will remain on the same courses they were provided for this year or if this will change depending on future demand.
To further complicate this seemingly simple statement, much of the discussion in recent years surrounding higher education has been centred on universities valuing their independence and their skepticism over government interference in the sector. So while this broad statement by Harris makes himself and the government look good for increasing places to cope with "demographic pressures", it remains to be seen how the third-level sector will react to the government making this decision on their behalf. Given the high student-staff ratios and dearth of funding however, it is difficult to imagine an overly positive response.
With inflated grades and an increase in people progressing to higher education, there is no question that more spaces will be required. Ultimately, however, offering these extra places necessitates extra funding.