The Department of Higher Education has launched a public consultation reviewing SUSI, with submissions closing on April 16th.
The terms of reference of the public consultation include reviewing SUSI eligibility criteria, reviewing income thresholds, review of the SUSI maintenance grant, comparison of student supports with other European countries, examination of costs for postgraduate students and determining the real cost of attending higher education in Ireland.
The Department of Higher Education appointed Indecon International Economic Consultants to carry out an independent review of SUSI in October as part of Budget 2021, following on from commitments in the programme for government.
ADVERTISEMENT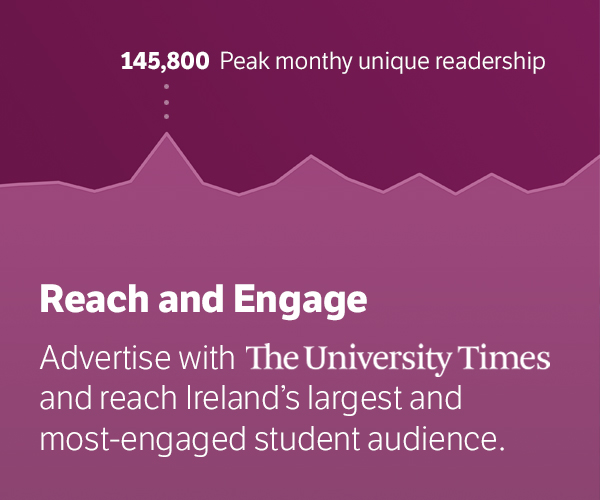 The terms of reference for the consultation include translating the research findings into concrete policy recommendations for reform of SUSI.
In a statement to The University Times,Trinity College Dublin Students' Union (TCDSU) Welfare and Equality Officer Leah Keogh said: "TCDSU welcomes the public consultation on the Minister's review of SUSI. This review is welcomed and well overdue. The input of the experts by experience is inherent to a scheme that serves students."
"40 per cent of Trinity Students avail of SUSI and more than 40 per cent of students are in need of financial assistance, showing that SUSI's rigid criteria is not fit for purpose because students are falling through the cracks."
"I will be hosting a Town Hall on April 6th, asking for student input that will be included in TCDSU's submission to the review, we also have a seat on the review panel through USI so keep an eye on your emails to make sure your voice is heard."
"It is hoped that this review will bring us a step closer to broadening access to higher education. However, as long as education costs it will be inaccessible and the ultimate goal will continue to be free education for all", Keogh concluded.
As of last October, over 99,000 applications for SUSI were submitted with 76,000 applicants being awarded funding and over 17,000 applicants cancelling their application or being refused funding.
To be eligible to receive SUSI, students must be Irish or EU/EEA citizens and must fit into one of several income brackets.
Last year after the start of the coronavirus pandemic, it was reported that the government expected record numbers of students to apply for the grant, with 10,000 applications received the day the scheme opened. Some 30,000 applications were filed for the grant by the end of the first week.
As a result of the pandemic, the government expanded the criteria for those eligible for the SUSI grant.