Last November, Minister for Higher Education Simon Harris said that current legislation regarding higher education governance is "not fit for purpose and does not reflect the world in which we live" – his bullish solution to this issue, however, overreaches and is a threat to Trinity as we know it.
Although Harris claimed that his proposed new legislation, which would see university governance drastically changed, would "respect the autonomy of the higher education institutions" and would be used mostly to "support and assist institutions if there are governance issues", it is clear that this is not the case – the legislation majorly infringes on universities' ability to govern themselves.
This week, an open letter signed by 59 of Trinity's Fellows, Fellows emeriti, non-Fellow academic staff, support staff and the Scholars' Committee was published in this newspaper, where the signatories launched a searing attack on a proposed reform of governance structures in universities, saying that the restructuring is "profoundly destructive of university autonomy and ignores a multitude of research showing that autonomous universities in the USA, UK and Europe consistently perform best in terms of research, teaching and service to the wider community".
ADVERTISEMENT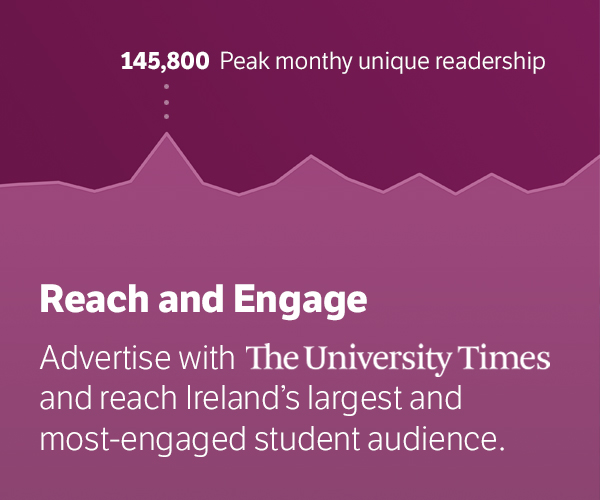 It is clear that there is considerable push back against the wide-reaching reforms. Yet, although a hurried consultation process was involved in putting together this proposed legislation, it seems that the feedback of many academics and university staff was either not taken into consideration or asked for in the first place. It is therefore highly unlikely that the proposed legislation that will go to the cabinet at the end of the month will please many in Trinity.
Why is the government making such sweeping reforms in the middle of a pandemic and with such inadequate consultation with those it will affect most?
The decisions made at the highest levels of Trinity are often flawed, but they are informed by a group of people with intimate knowledge of – and affection for – the ins and outs of College. Government appointees with little knowledge of Trinity – and its many nuances and oddities – making decisions could prove disastrous for the university and change the institution entirely.