Trinity Senator David Norris has expressed concern about the exclusion of Prof Sarah Alyn-Stacey from the Provost election, arguing that the election should be suspended to allow for Alyn-Stacey's inclusion in the race.
In January, Alyn-Stacey was disqualified from running in the Provost election by the Interview Committee, which was set up to screen candidates before the Provost elections begin.
In a short letter published in the Irish Times Norris – who is one of the three senators elected by Trinity graduates and a former lecturer in the School of English – said: "I am concerned about the current state of the election of the Provost of Trinity College Dublin and in particular the exclusion of Prof Sarah Alyn Stacey."
ADVERTISEMENT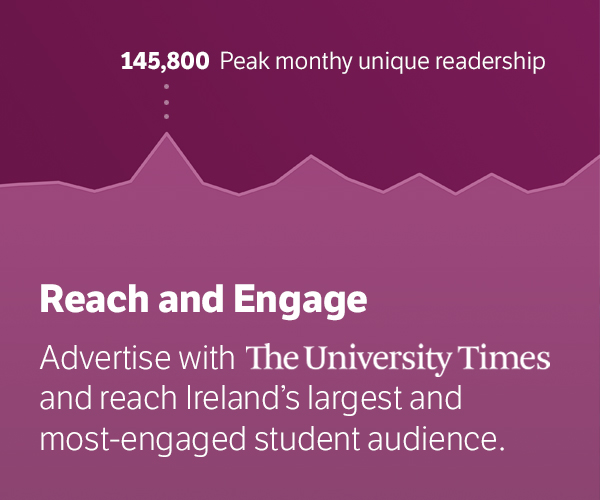 "I feel that the best thing to do would be to suspend the election to allow for the inclusion of Prof Sarah Alyn Stacey", he wrote.
Alyn-Stacey was deemed ineligible to contest the election by the Interview Committee for electing the provost. In a statement to her nominators at the time, seen by this newspaper, she said she felt that HR had a "crucial" role in the decision.
She brought the decision to the appeals committee, which said that it did not have the power to reverse the interview committee's decision.
Alyn-Stacey then brought the matter to the Visitors, Trinity's final decision makers on appeals. In their judgement on the disqualification, the Visitors found that her interests and that of the electorate were affected by the Interview Committee's decision to block her from the race, but ruled that the committee's decision did not contravene the statutes.
In an email statement to The University Times, Trinity media relations officer Catherine O'Mahony said: "While we do not comment on any individual application for privacy and data protection reasons we can say that one of the unsuccessful applicants appealed the decision of the Interview Committee."
"The Interview Committee was supported in its work by Trinity's professional HR staff. HR staff did not have a vote in decisions. The decision of the Interview Committee was unanimous", she said.
"The College appreciates the significant effort candidates make in applying for the position of Provost, and that applicants may find it difficult to come to terms with an unsuccessful outcome at any stage of the process. All unsuccessful applicants, at the interview stage, were offered verbal and written feedback following the interview."
"The applicants who were successful at the interview stage have passed the nomination stage and progressed to election stage in the appointment process."