Multiple people who were not members of the Graduate Students' Union (GSU) voted in the union's EGM yesterday evening, The University Times can confirm.
The GSU EGM was mired in controversy after it emerged that no verification process for voters was in place, meaning anyone with access to the voting link could cast a vote on the key amendments to its constitution and motions that were brought forward.
A link was sent into the chat box on Zoom during the union's EGM yesterday evening, but there was no verification process to ensure that those with the link were GSU members and actually entitled to vote. It also allowed those with the link to vote multiple times if they had different devices.
ADVERTISEMENT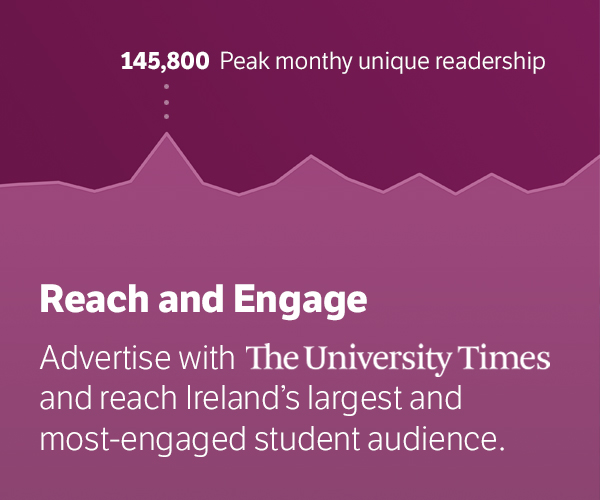 Multiple people who are not members of the union have now confirmed to The University Times that they voted during the EGM.
The chat box on the Zoom call was otherwise disabled, apart from the posting of voting links. Attendees who wanted to speak did so by writing short messages on paper and holding them up to their cameras. Several protested the decision to read out the entire new constitution section by section. Others wrote messages on the slides that were being presented by GSU Vice President Abhisweta Bhattacharjee.
In response to concerns that anyone can vote on the motions yesterday, Bhattacharjee said that there should be no one else in attendance at the meeting apart from members of the GSU.
Among the motions brought forward yesterday was a proposal to formally divest from Trinity College Students' Union (TCDSU). However, the proposal was shot down after a second vote.
When voting ended for the original motion to divest, it appeared that it had lost by two votes, but GSU Vice President Abhisweta Bhattacharjee, who was chairing the meeting, said that it was a tie and as chair had the casting vote.
She later said that it had come to her attention that the vote was "not a clear one" and that members would vote again. By then, there were around 255 people on the Zoom call, down from around over 500 at the start of the meeting.
Substantial changes to the union's constitution were also introduced.
The extent to which non-members of GSU influenced this vote remains unclear.
GSU President Gisèle Scanlon did not respond to a request for comment by the time of publication.