The University Times this week reported that Dean of the Trinity Business School Andrew Burke emailed members of the school on the day of the Provost elections saying that if Prof Linda Hogan was not elected, the Business School's gains over the past few years could be at risk.
It is, of course, unsurprising that schools will compete for attention – there is a scarcity of it in Trinity and each provostial candidate offers different prospects to different schools.
But, while entitled to campaign for whoever one wishes, it is disappointing that a head of school sent an email that focused very closely on the impact the election would have on his school alone – even if he was campaigning in a personal capacity.
ADVERTISEMENT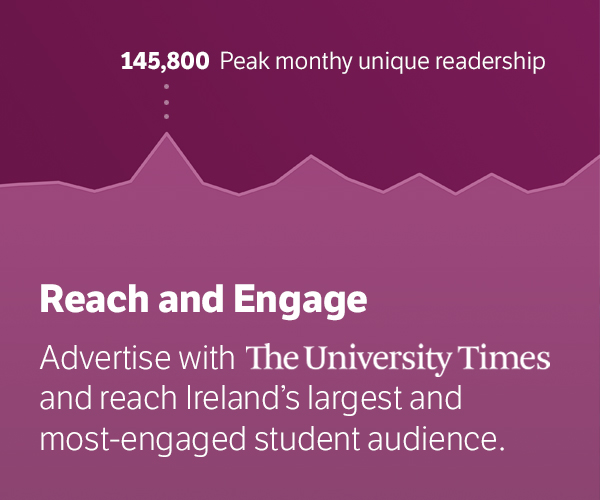 The Business School has in recent years been majorly successful – gaining triple-accreditation and acquiring one of the most impressive buildings on campus. This is undeniably a good thing for the university, and something Provost-Elect Linda Doyle should continue to support.
But along with that has come a distinctiveness that inevitably separates it from the rest of the university. There is, afterall, no Trinity History School or Trinity Maths School.
It's good that the Business School is flourishing. But while the profits of the Business Schools finance other areas of the university, other schools deserve the same respect and importance. Schools should not think that they will suffer because one person was elected ahead of another or that they deserve special treatment.
Research and teaching across a broad variety of subjects and disciplines are the clay and mortar of universities. Singling out certain subjects to focus on is a road that Doyle should avoid going down.
Not only will it separate College, but it will counteract the importance of interdisciplinary cooperation touted so frequently throughout the Provost elections.
Correction: April 19th, 2021
An earlier version of this editorial implied that, in his email, Prof Andrew Burke was solely concerned that the success of the Business School alone was a valid reason to vote for a Provost. In fact, through cross-financing, the Business School funds other areas of the university.