Minister for Higher Education Simon Harris today described comments about students receiving the pandemic unemployment payment – made by an unnamed minister in the government earlier this week – as "inappropriate, ignorant and downright stupid".
The unnamed minister told the Irish Daily Mail earlier this week that "having 47,000 students lying in bed enjoying the PUP grant is an astonishing number" and said that "it seems a lot of them must have been talking to each other about this good thing".
"There is a real danger we are going to develop a culture of welfare dependency in our students", they added.
ADVERTISEMENT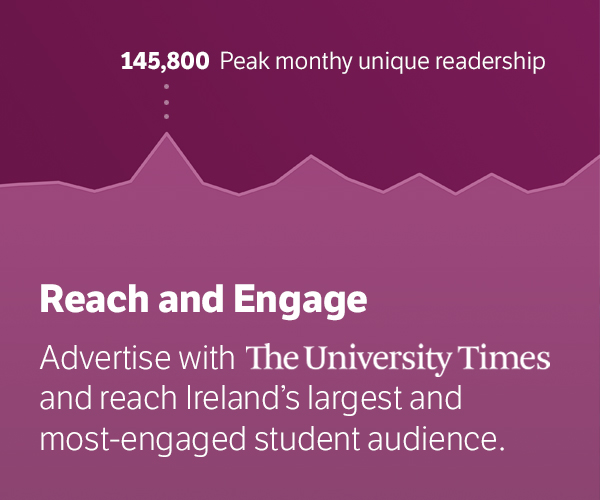 Speaking on RTÉ Radio One this morning, Harris said that if he "knew the name of that minister, I would have rang them up and told them that their comments were inappropriate, ignorant and downright stupid".
Harris added that it had been a "particularly difficult" year for young people, many of whom have attended college solely online.
"I'm very worried about the mental health and wellbeing of people and anybody who would suggest to imply that any student is wrongly claiming the pandemic unemployment payment doesn't understand the law of the land", he said.
"We made a decision in the last government in March 2020, that anybody who lost their employment before the 13th of March, and as a result of the pandemic was in a position to seek emergency assistance from the state."
Harris also said that the government would be working towards getting people off PUP, but emphasised that he opposed targeting students.
"I'm not aware of any plans to specifically target students", he said, "and I wouldn't support any approach that would specifically target one group in society, I don't think we should take a divisive approach of targeting one group over another".
The comments in the Irish Daily Mail were met with outrage this week by Union of Students in Ireland President Lorna Fitzpatrick.
In a statement on Tuesday, Fitzpatrick described the comments as "an astonishing and completely unnecessary attack on students".
"Students are only receiving the Pandemic Unemployment Payment if they have lost their jobs and income, just like everyone else on the PUP", she said.
She added that "these figures just go to show the number of students that need to work to put themselves through college".