NUI Galway is to become the first higher-education institution in Ireland to launch a domestic violence leave policy.
All staff members who have experienced or are experiencing domestic violence or abuse will be able to take paid time away from work in order to seek the necessary help they need.
Staff can avail of up to 10 working days of paid domestic violence leave which will be granted on a "rolling basis", and can be taken as a block or on separate days.
ADVERTISEMENT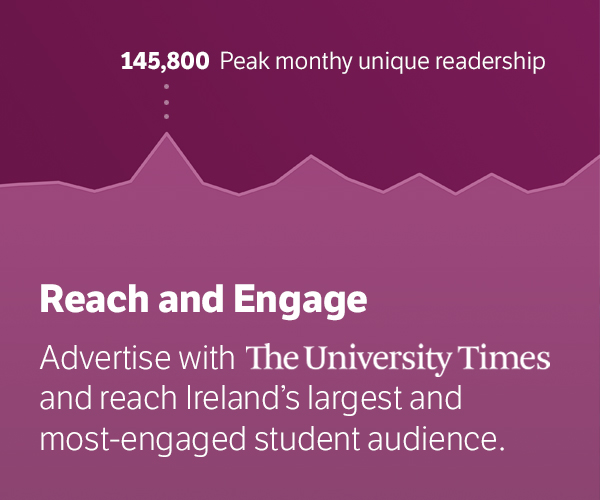 Minister for Higher Education Simon Harris will launch the policy tomorrow afternoon.
In a press statement, Harris said: "Support for victims who are working, in the form of paid leave, could be crucial in ensuring that they retain their employment and have the economic capacity to escape an abusive relationship."
"The introduction of the Domestic Violence Leave Policy at NUI Galway marks a critical step forward in ensuring that Higher Education Institutions are safe and supportive workplaces. I really want to commend NUI Galway for this important work and I hope it will be the first of many institutions to adopt such a policy."
Ahead of the virtual launch, NUI Galway President Ciarán Ó hÓgartaigh said: "NUI Galway is proud to introduce this Domestic Violence Leave Policy, which aligns with our vision and values of respect and excellence of our students and staff as citizens connected to, and contributing to, community and society in Ireland and internationally for the public good."
In a press statement, Dr Nata Duvvury, the director for global women's studies at NUI Galway, said: "More than 30% of women experience emotional violence in their lifetime by a partner, which affects women's working lives leading to lower productivity and wellbeing. For example, women experiencing domestic violence miss on average 15 days of productive work on a yearly basis."
The International Labour Organisation Convention on Violence and Harassment in the World of Work has advocated for governments and employers to tackle the issue of domestic violence and its impacts in the workplace.
Since the beginning of the pandemic there has been an increase of nearly 43 percent in calls to organisations such as Women's Aid and Safe Ireland.
Globally, the vast majority of domestic violence victims are women, with one sixth of women in Ireland reporting a violent physical or sexual experience in their lifetime. Just under one third of Irish women said they had experienced emotional abuse by a partner.
---
If you have been affected by, or would like to discuss any of the issues raised in this article, you can contact the Welfare Officer of Trinity College Dublin Students' Union by emailing [email protected] Emergency appointments with the Student Counselling Service are also available. You can phone Niteline, the student listening service, every night of term from 9pm–2:30am on 1800 793 793, or the Samaritans at any time on 116 123.