This Editorial Board has previously written that the Graduate Students' Union (GSU) is in dire need of a competently run, fair election.
In hindsight, perhaps the Board should have mentioned that these elections ought to take place before exams finished and students tuned out of College.
We should perhaps have also advocated for a nomination process that gave candidates enough time to think through running for a position.
ADVERTISEMENT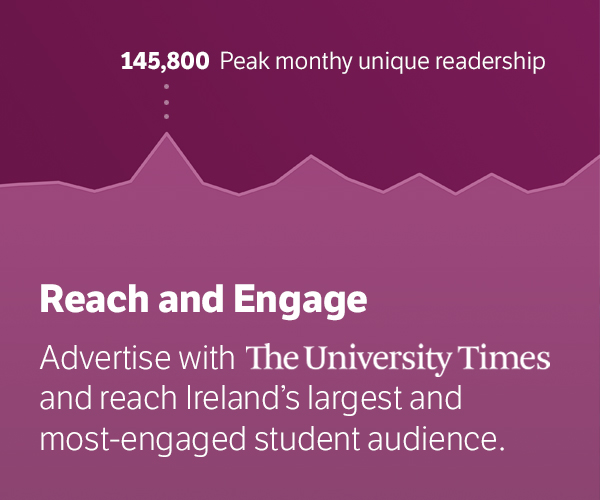 On Wednesday, the GSU announced that sabbatical election campaigns would be held from next Friday until June 11th, with nominations set to close tomorrow and a single hustings at the beginning of the election period.
This is two weeks later than last year's elections. Election day will take place two months after the 2019 election day.
Giving postgraduate students less than a week to nominate themselves for a position and next to no time to organise a campaign majorly shrinks the pool of potential candidates. Furthermore, having elections weeks after exams finished, when students aren't thinking about college, never mind GSU elections, may well damage voter participation.
Given the precedent of botched class representative elections, invalid voting at an EGM and a refusal to change the outcome of those EGM votes, it is unsurprising that the sabbatical elections are poorly planned.
Even so, one would hope that more thought would go into the biggest elections of the year for the union. There are examples they could follow, after all.
Trinity College Dublin Students' Union, for example, managed to hold an election that reasonably resembled an ordinary year and in a timely, largely seamless fashion.
Postgraduate students currently have a slew of issues they need to traverse. These students need a strong and organised campaign to tackle these obstacles left in the wake of the current sabbatical team.
Holding sound elections that benefit all postgraduate students and properly allow for outside competition is not much to ask. It is, in fact, the bare minimum.
There is substantial anxiety among postgraduate and PhD students surrounding the state of the GSU, with calls for the impeachment of the current administration and complaints drawing the attention of the Capitation Committee.
The future of the GSU already hangs in the balance. Holding elections so late in the year, with such a short amount of time to prepare for them, is simply the coup de grace to an extremely turbulent year.