Union of Students in Ireland (USI) President Lorna Fitzpatrick today described comments made by government ministers in the Irish Daily Mail about students receiving the pandemic unemployment payment (PUP) as "offensive and misinformed".
The article in question, which stated that thousands of students were "raking in hundreds of euro a week" via the PUP scheme, included unattributed quotes from government sources criticising the inclusion of students in the PUP scheme.
One minister quoted in the article said that "having 47,000 students lying in bed enjoying the PUP grant is an astonishing number" and said that "it seems a lot of them must have been talking to each other about this good thing".
ADVERTISEMENT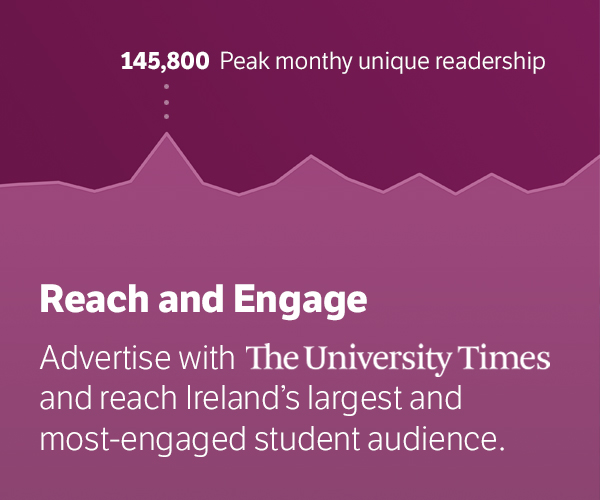 "There is a real danger we are going to develop a culture of welfare dependency in our students", they added.
A "senior political source" quoted in the article said that "the cash is running out", and that the government would be "looking for low hanging fruit and the sleepy students are high up the list".
"The government", they added, "came close to removing students from the payment before the last budget, but we were dealing with so many crises they slipped through again".
Another source said in the article: "Simon Harris put the kybosh on that. He had no intention of going to war with 50,000 screaming students in the middle of a pandemic."
In a statement today, Fitzpatrick described the comments as "an astonishing and completely unnecessary attack on students".
"Students are only receiving the Pandemic Unemployment Payment if they have lost their jobs and income, just like everyone else on the PUP", she said.
She added that "these figures just go to show the number of students that need to work to put themselves through college".
"We have the highest fees in the EU in the Student Contribution Charge, an out-of-control accommodation crisis and [a high cost of living]."
"Students work to survive in college and the income they are receiving at the moment through the PUP is vital. Reducing or abolishing the PUP for students would result in drop-outs – there is no doubt about that."
"We recently made a submission to the Government's review of the Student Grant Scheme outlining the need for a complete overhaul of SUSI – it is not fit-for-purpose and is not at the level needed by students and that's why they have to work, and why with those jobs gone or on hold, they need the PUP", she added.
According to the Irish Daily Mail, the number of students on PUP increased from under 20,000 in August to 46,906 in March.