There is no constitutional basis for Graduate Students' Union (GSU) President Gisèle Scanlon's claim that impeachment proceedings cannot go forward until the union's Board discusses findings of an investigation into an April EGM of the union.
A petition was circulated after the EGM calling for an impeachment vote against Scanlon, after the voting process used at the EGM was called into question and confusion arose over a rake of amendments passed at the meeting.
The petition reached the requisite 60 signatures to be brought for a vote, but no vote has been held. When quizzed on this at election hustings, Scanlon – who is running for the presidency again – claimed that further actions on the topic were tied to the deliberations of the Board.
ADVERTISEMENT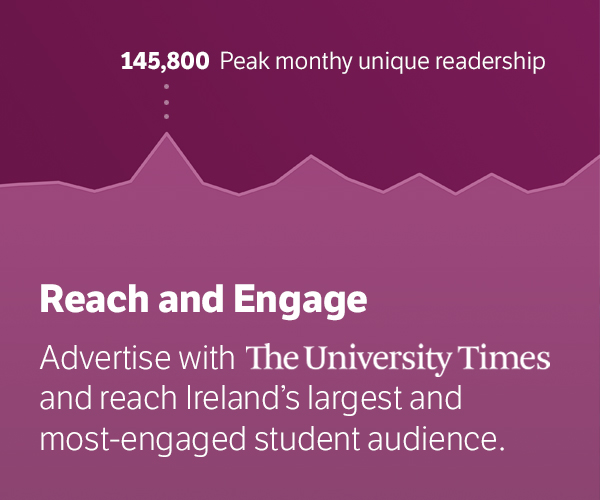 "We as the GSU have not been able or not empowered to call that EGM because this matter is with the GSU Board", she said, adding that an external report had been commissioned.
"When that report has been completed it will go to the Board."
"Until the findings of that have been discussed, we are tied to what's happening at the Board", she added.
However, there is nothing in the GSU constitution to support Scanlon's assertion that impeachment proceedings could not go ahead until the Board concluded its investigation into the April EGM.
In an email statement to The University Times, Dr John Walsh, chair of the Board, said: "The GSU Board is currently exercising its oversight function under Article 20 (c) (i) of the GSU Constitution in relation to proceedings at the GSU EGM. The Board has not considered any other matter and has not offered any advice to the GSU as the process of gathering information and fact-finding is still ongoing."
The Board also appears to be using the old constitution. The union now has the new constitution passed at the controversial April EGM on its website.
Scanlon did not respond to a request for comment.
Voting in the GSU elections opened today and will close at 11.59pm on Friday. Scanlon is running against John Tighe, a former GSU Executive member. Abhisweta Bhattacharjee, the union's incumbent vice president, is rerunning unopposed.