Dublin University Cricket Club (DUCC) overcame league leaders The Hills Cricket Club on Saturday in an enthralling five-wicket victory away in Skerries.
Set 132 by The Hills to win, the Trinity side got off to a mobile start, scoring at almost a run a ball before Michael Hogan was run out for 7 off 7.
Opener David Cosgrave – having scored 33 in the agonising defeat to North County last week – continued his impressive form with 39 this week before he was bowled out.
ADVERTISEMENT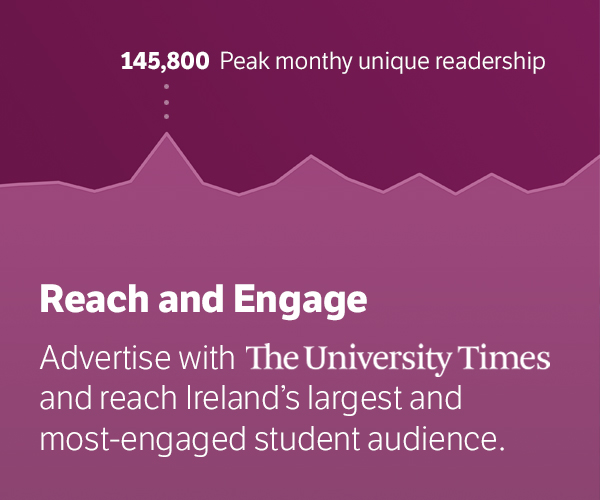 Nonetheless, his partnership with the explosive Nicolaas Pretorious had steadied the DUCC ship sufficiently as to lay down 88 runs without loss with six overs to go.
This left the visitors needing 44 runs off 36 balls to win. After losing to North County on the last ball and by one run last week, this game too appeared to be ominously careering to yet another compressed finish for DUCC. And so it transpired.
If searching for catalysts in the ensuing pursuit, it is difficult to look past Pretorius' innings. It was his unbeaten 54 off 39 which not only catapulted DUCC to the required 131, but also then served to bind the not entirely bountiful DUCC middle order together.
Helped by a quickfire 14 off 13 by Max Neville, Pretorius duly dragged DUCC over the line with a mere ball to spare, thereby vanquishing any lingering trauma calcified by the acute one-ball loss suffered last week.
It would be wrong to accredit victory entirely to Pretorius and his fellow batsmen. Bowlers Jack Atkinson and Sam Streek returned figures of 4-28 and 3-20 respectively as DUCC bowled The Hills all out.
A special mention is also due to Gavin Hoey. Despite himself not taking any wickets, Hoey's tidy work with the ball suffocated The Hills's run rate throughout his spell, as he produced an economy rate of just 3 – a figure at least half of that proffered by any other bowler lining the DUCC attack.
"It was a must win fixture to keep us in the running to win our group so we're delighted with the result", said DUCC captain Sanil Gupta in an email statement to The University Times.
"The chase was never going to be easy but that innings from Pretorius was one of real class. We're now looking forward to the return fixture next week which will no doubt be another thriller", Gupta added.
The victory sees DUCC rise from second place to first in their group and are now ahead of The Hills on bonus points.
Respite is in short supply – DUCC's next fixture next Saturday sees them playing The Hills again, as the two sides look to battle it out once more in the name of redemption and reassertion respectively.