Dublin University Cricket Club (DUCC) got their season off to a fast start on Monday with a commanding victory against Phoenix Cricket Club, trouncing them by 50 runs. And with the addition of five talented first years, as well as an ex-international vet in Nigel Jones, there is much to be optimistic about for the Trinity cricketers this season.
"It's very exciting times for us because all five of them are really talented lads", says DUCC Captain Sanil Gupta referring to the five first-year students who have joined the team this year.
"They all have a background in cricket and they've all kind of proven their talent in their own clubs so it's really exciting to have them in our club this year", Gupta adds.
ADVERTISEMENT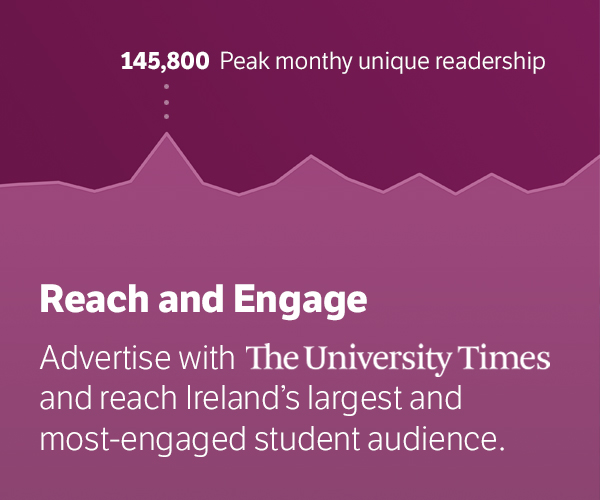 One such player is Gavin Hoey, a youth sensation from Pembroke who impressed in his DUCC debut on Monday with 23 runs scored including two 6s.
Yet with four groups of four teams in their Leinster league, DUCC has an unenviable challenge ahead. They needs to top their group to advance to Finals Day – the showdown in which the semi-finals and final are played all on the same date. Gupta has no illusions of how easy it will be to top a group which possesses some fierce competition.
"We're in the actual Leinster League. It's a really competitive league and we're playing against some of the best players in the country so it's no joke at all", Gupta says.
"It's a difficult system, we need to beat every team to ensure that we get through. We've got a lot of tough teams that we're playing against. We've got the Hills, Phoenix and North County who are three really strong sides and it won't be easy to beat any of them at all."
Boasting an ex-international cricketer in their ranks will certainly help and that's what they have in Jones who led the team with 52 runs on Monday.
"He's really good to have on the team because he'd be down to all our trainings and brings structure and really helps everyone individually. But as well as that, he's a really skilled cricketer and a massive asset to have on the side", says Gupta.
Jones has 34 caps for Ireland and joined DUCC as a player-coach after signing a three year contract with the club. As an open club DUCC allows non-students on the team, but Gupta assures that they do try to limit the number of non-students playing for them.
Jones is indeed a formidable asset to have for the club for what he brings not only with his cricket talent but also for what he can provide with his experience.
"He's played for Ireland before. He brings so much experience to the squad", says Gupta. "He's played international cricket so he's seen it all at the highest levels and everyone constantly wants to learn from him and he's really good at giving the young lads advice and sharing his experiences. It's brilliant to have him."
Yet despite boasting an ex-international cricketer, Gupta believes DUCC are being overlooked by the rest of the league – perhaps due to an unfortunate winless season last year before they were injected with a plethora of fresh talent. But Gupta sees this as a positive.
"I think the exciting thing about it is we're probably seen as the underdogs in the group and the competition which I'd say is a very powerful position to be in as we know we're capable of beating all the sides as we showed on Monday against a really strong Phoenix side", Gupta says.
"So obviously we're just going to take it game by game and try and win as many as possible but it would be fantastic if we made the top of the group and got through to the finals then", he adds.
Gupta and DUCC will be back at it in the pristine College Park tomorrow to take on North County Cricket Club in the second game of a packed schedule with fixtures nearly every weekend. Given the year it has been, Gupta is not one to complain: "It is a lot but with the big lack of cricket I think everyone's happy enough with it."
"Everyone is so excited to get these games going and win as many as we can and potentially get into that finals."