The Union of Students in Ireland (USI) has said that hospitality workers, many of whom are students, should be fully vaccinated if indoor dining is to be limited to those who have been inoculated against coronavirus.
Taoiseach Micheal Martin announced today that the government is to implement a system in the hospitality sector where only fully vaccinated people, and people who have contracted and recovered from coronavirus, can dine indoors.
In a press statement, USI President Lorna Fitzpatrick said: "If indoor hospitality is limited to people who are vaccinated, then those working in such situations should also be fully vaccinated. We would expect that anyone who cannot do their job because they have not been offered a vaccine yet should be entitled to continue to receive the Pandemic Unemployment Payment."
ADVERTISEMENT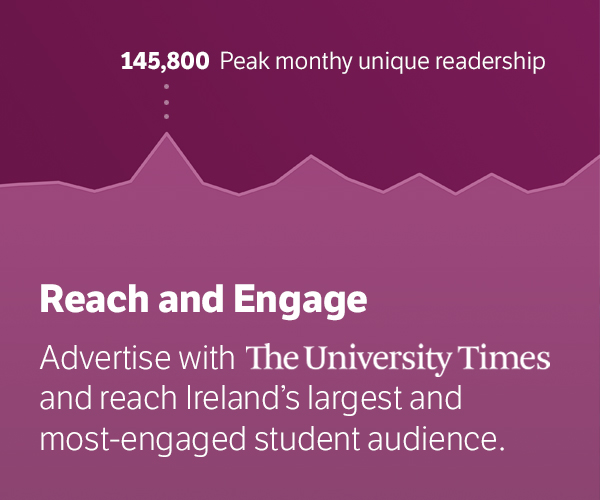 "There cannot be a situation where you can only socialise indoors if you have a vaccine but are expected to work there even if you don't", Fitzpatrick said. "Young people, including many students, make up a large proportion of people working in the hospitality sector and most people under 40 have not been offered a vaccine yet."
Indoor dining in restaurants had been due to resume on July 5th.
However, following a recommendation from the National Public Health Emergency Team (NPHET), restaurants must continue operating outdoors only until a plan is devised where people can prove they are fully vaccinated.
This plan is due to be written up by July 19th.
The government and NPHET have become increasingly concerned with the Delta variant of coronavirus in recent weeks. The Irish Times reported today that NPHET has said that Ireland could see up to 700,000 cases between July and September due to the variant, as well as as many as 2,170 deaths.
Universities and colleges are due to return to predominantly in-person teaching in September, with Minister for Higher Education Simon Harris confirming yesterday that unvaccinated students could return to campus.
Speaking on RTÉ's Morning Ireland, Harris said that even if the AstraZeneca and Johnson & Johnson vaccines were not to become available to that age group, "a very significant majority" of students will be vaccinated in time for the new college year.
He added: "Our re-opening plan for colleges is not dependent on every single individual being vaccinated. Our re-opening plan for no part of society has been based on that."
"The government has deemed third level to be essential – we made that decision a couple of weeks ago … we'll basically be treating the college campus like any town or village – how can you safely operate and live within it in a COVID context?"