Online learning has been widely unpopular among students. However, for many, online learning has been a – long overdue – blessing.
Not all students can work off the same timetable – because they have a job, because they have a disability or they have a family to look after.
Therefore the news this week that at-risk students returning to in-person classes in September would still have access to online learning should be welcomed.
ADVERTISEMENT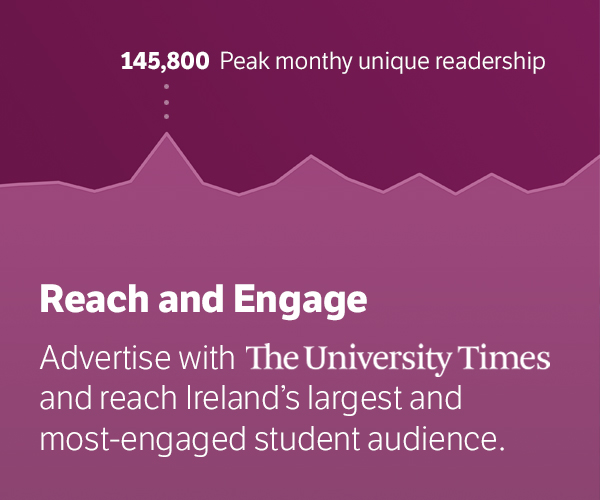 The question now, however, is not so much, "how do we move away from online learning?", but "how do we keep the benefits of online learning while returning to the classroom?".
In recent years there has been a rise in college students skipping classes to go to work to pay their exorbitant bills. Online learning has improved accessibility for these students. Students who are sick or live outside Dublin would similarly not be left lacking with this model.
It has also allowed students with disabilities much easier access to university, something they have been calling out for for years.
When planning to revamp college life, it must be noted, as the Irish Universities Association did this week, that online learning should complement in-person teaching – not replace it. Other institutions such as the University of Manchester have gone to the extreme and moved the entirety of their lectures permanently online, merely keeping in-person learning to question-and-answer sessions rather than conventional lectures.
Naturally, socially starved students lashed out against these measures. College is so much more than just lectures. If online learning were to become de facto, social life in universities would suffer.
With online recordings there is inevitably going to be some who exploit the measures. For instance, the level of physical attendance at live lectures may drop.
Overall however, students are going to get a better education and a better experience. If they miss the in-person class, they can still watch the recordings. Those who can go in-person may, and those whose circumstances are more complicated are still catered for.
In the beginning of the pandemic this Editorial Board wrote that College must put teaching and learning at the forefront of their decisions when it came to online learning. Online teaching – although tedious for most – was largely done well. Let's reap the benefits.