Students who have claimed the Pandemic Unemployment Payment (PUP) will not be disadvantaged in their applications for SUSI funding, Minister for Higher Education Simon Harris has said.
Speaking in the Dáil last week, Harris confirmed that, since students will no longer be eligible for the PUP once the new academic year begins in September, applicants for SUSI need not declare their PUP as income for the next year.
Responding to a question from Sinn Féin's Higher Education Spokesperson Rose Conway-Walsh, Harris said: "Full-time students will not be in a position to receive the PUP from September. Therefore, they will be entitled to have their SUSI application assessed as though they have not received the payment. That is the purpose of the change of circumstances."
ADVERTISEMENT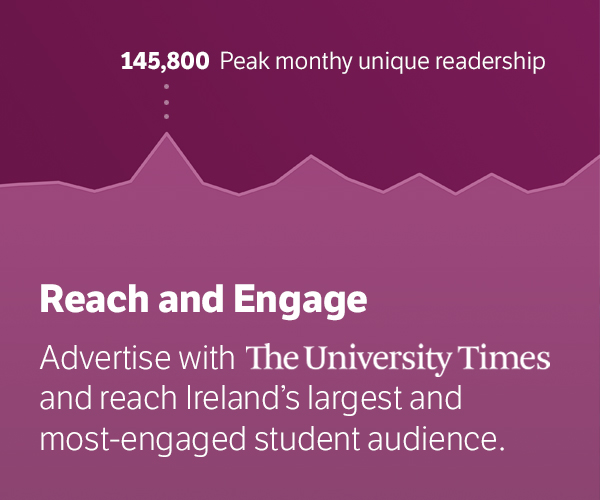 "If students were going to receive the PUP beyond September we would have the issue of which the Deputy [Conway-Walsh] speaks, but because students are not going to be eligible to receive PUP from September, all of them will qualify to have their SUSI application reassessed under the change of circumstances with their PUP payments not factored in."
In a press statement, Conway-Walsh said today: "I welcome the long-awaited clarification that the situation facing students on PUP and applying for SUSI is being addressed."
"In recent months many students and parents were extremely anxious that they would be pushed out of SUSI for accepting the PUP payment", she said.
"Time and time again I challenged the Minister about the injustice of the situation whereby students on PUP would be treated differently than if they were working as normal or under the EWSS [Employment Wage Subsidy Scheme], they would be entitled to deduct holiday earnings of €4,500 when applying to SUSI."
"You then had a situation where students and families had exactly the same income from one year to the next but were likely to be rejected by SUSI."
"No one should be disadvantaged for accepting PUP – including working students", she added.
The government faced criticism when it was announced last month that students would become the first group to be axed from the PUP.
In a statement to The University Times at the time, Lorna Fitzpatrick, the then-president of the Union of Students in Ireland (USI) said: "Students are only receiving the Pandemic Unemployment Payment if they have lost their jobs and income, just like everyone else on the PUP."
"The type of jobs that students traditionally do have been hardest hit by this pandemic and the public health restrictions."
Fitzpatrick added that "students work to survive in college and the income they are receiving at the moment through the PUP is vital. Reducing or abolishing the PUP for students will have really detrimental effects for students and their education."
"The reality is that undergraduate students in Ireland are paying the highest fees in the EU at €3,000 with postgraduate and international students paying multiples of that in many cases."
"Accommodation costs for students continue to soar and many were left thousands of euros out of pocket for leases they signed for this academic year because they had been told by their colleges that they would have significant time on campus."
"The simple fact is that students are workers and should be entitled to the same financial supports as other workers who have lost their jobs as a result of the pandemic and public health restrictions", she concluded.