The Union of Students in Ireland (USI) has called on the government to include provisions for colleges to provide their own student accommodation instead of relying on private, college-affiliated accommodation.
Speaking on Newstalk's Lunchtime Live yesterday, USI President Clare Austick said: "We want to see a clear commitment and urgent action from the government to commit to a plan on accommodation to ensure that people all across the country have access to accommodation."
Austick was speaking on the programme to promote a new campaign from the Raise the Roof coalition to lobby the government for more affordable housing.
ADVERTISEMENT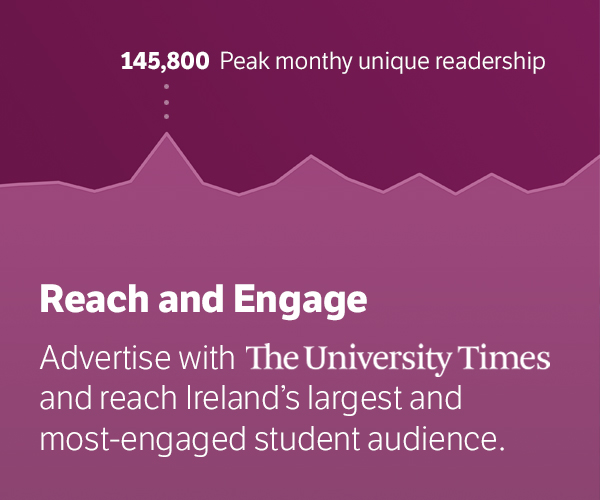 Austick said that USI hopes to see provisions in Budget 2022 for colleges to build their own student accommodation.
At the moment, she said, "there are lots of accommodation providers that are associated with colleges", but the cost of such private providers is "extortionate".
"If colleges have their [own] accommodation there will be a reduced cost", she said.
Austick also said that the SUSI grant is "just not enough" to cover the cost of going to college, including the cost of rented accommodation.
"We definitely need to see more action by the government to ensure that there is accommodation across the sector, that there is a public, state-led accommodation plan in place."
A listener contacted the show asking Austick if a possible solution was making deals with hotels to house students, given the amount of vacant hotel rooms in Dublin at the moment. Austick responded: "Ultimately the real question is, 'why is there no purpose built student accommodation?'"
Such deals are "possibly a solution for the short term during COVID-19", she said, but they are also "dangerous territory to get into".
There needs to be a "sustainable plan" that addresses the long-term issues surrounding student accommodation, she said.
The Raise the Roof movement will stage a number of protests and demonstrations in the coming months, including a major demonstration on October 2nd.
Brian McLoughlin of the Inner City Helping Homeless charity told Lunchtime Live that the coalition envisioned a "winter of discontent" to elicit a "real reaction" from the government.
Raise the Roof comprises a number of groups including various housing charities, the USI, opposition parties and grassroots organisations.