The Lir Academy, Trinity's school of dramatic arts, has announced a new partnership with Element Pictures, an Irish film and drama production company whose recent projects include Normal People and Oscar winners The Favourite and Room.
The partnership will see Element Pictures funding a bursary aimed at supporting actor training for people with disabilities, in order to enable easier access to the theatrical field while addressing the current "lack of representation of persons with disabilities on stage and screen". The bursary will provide financial aid for accepted applicants with a disability on the Lir's BA in acting.
The partnership will also provide the funding for the Lir to develop its training programmes, as well as to create and expand networks which aim to encourage more people with disabilities to pursue acting.
ADVERTISEMENT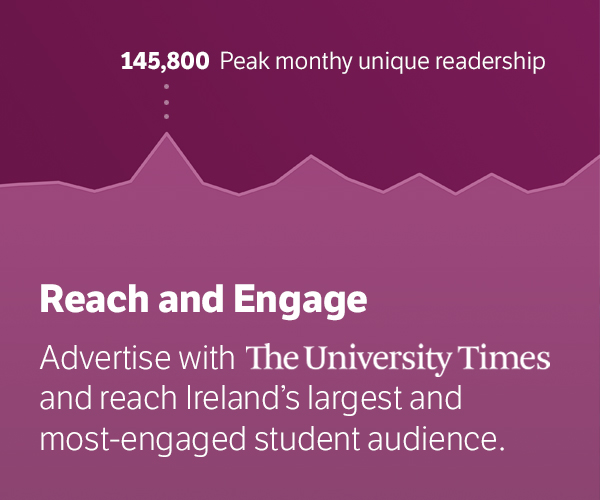 Element Pictures' current productions also include the television adaptation of Sally Rooney's Conversations with Friends and The Wonder, starring Florence Pugh, as well as The Eternal Daughter and The Souvenir Part II, both executive produced by Martin Scorsese.
The backbone of the partnership between the Lir and Element Pictures prevails in mutual recognition that access to education should be the focal point in addressing a lack of representation in the arts sector.
A press statement from Element Pictures said: "We are huge admirers of The Lir Academy and have had the pleasure of working with some of their excellent graduates.
These graduates include Paul Mescal, who shot to fame after playing Connell in Normal People and Alison Oliver, who is due to star in Conversations with Friends.
Loughlin Deegan, the director of the Lir, added that "having the importance of our access agenda recognised by Element Pictures, an Irish leader in the global film and TV industry is an incredible opportunity for us".
The partnership "will help support the arts, culture and entertainment business in its progression to be more open, inclusive and all the richer for the opportunity that this bursary will facilitate", he said.
The Lir opened in 2011 as part of Trinity with a mission to deliver conservatoire-level training on the island of Ireland in acting, technical theatre, creative design and production for the stage, film and TV sectors.