The College Health Service is to facilitate a HSE vaccination clinic for students have been unable to get vaccinated.
The service will target international students who have not had the chance to get the jab.
In a video posted to Twitter, David McGrath, the director of the College Health Service, said: "We know most of you are vaccinated, but for those of you who have been unable to be vaccinated up to now, and in particular, our international students, we are delighted to announce that the HSE will run a vaccination centre on campus on your return."
ADVERTISEMENT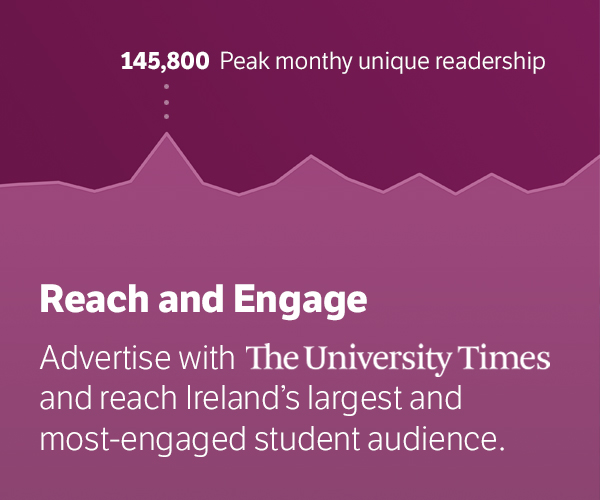 "We really want you to register with our twice-weekly screening service UniCov", he added.
Students can register online for UniCov.
Provost Linda Doyle, who also appeared in the video, committed to scrapping social distancing in College by October 22nd.
She said: "We are having issues especially about in-person teaching and learning. I want to assure you we are working through those issues and focusing on finding solutions."
"After October 22nd, the country will be open in full. That brings us up to reading week. So when you come back after Reading week we will have no social distancing", she added.
"In the meantime we will be working closely with the Students' Union, with the Graduate Students' Union, with the CSC and Trinity Sport to ensure that College experience is all that it can be."
Earlier this week, a petition was launched calling for refunds for those who do not have any in-person classes.
The petition was created by Students4Change and cites approaches from other universities, vaccination rates and the mental health of students and the student contribution charge as reasons for Trinity to provide more in-person teaching.
At the time of writing, the petition had 617 signatures.
Lecturers from at least five schools are re-using lecture videos recorded last year for classes this term.
Screenshots of lecture recordings for various modules in English, chemical sciences, engineering, European studies and biological sciences, seen by The University Times, indicate that the videos were recorded in 2020. The date of the recording can be seen in the video in some cases. Other videos appear on Blackboard as uploaded "a year ago".
Trinity staff have said they have been under "unprecedented pressure" over the course of the pandemic and the shift to a combination of online and in-person teaching is adding to their stress.
Correction: 8:09pm, September 18th, 2021
An earlier version of this article incorrectly stated that the petition was launched by the TCD Campaign for F2F Teaching. In fact, it was launched by the Students4Change group.