The cost of college is frequently a barrier to accessing education for many students, and with the first installment of the SUSI grant not set to be paid until October 8th, it is going to be particularly hard this year for many to make ends meet.
This week, The University Times spoke to recipients of the grant about the later-than-normal first payment. Their outlook was clear: the grant is already too small to cover all college costs, and since so many of those costs occur in September, the October 8th date is a significant source of worry.
Fixing the SUSI system should be a priority for a government that has consistently turned a blind eye to the needs of students and the increasing costs of living in Ireland. The system is simply not fit for purpose – many students fall through the cracks and are deemed ineligible due to a couple of euros here or a week of work there.
ADVERTISEMENT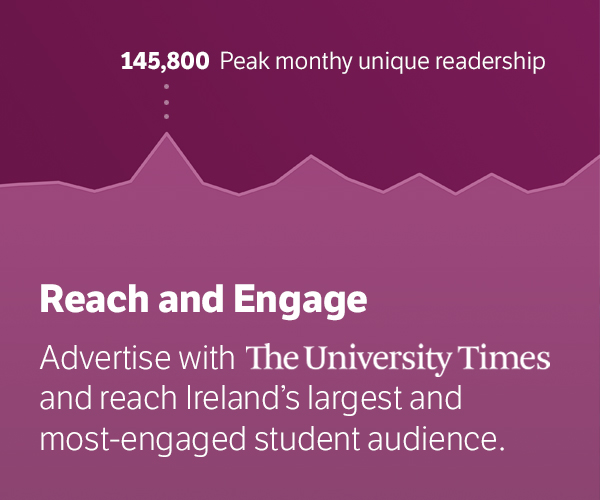 The systemic, five-year neglect of the Cassells report – which sets out three ways to solve higher education's funding crisis – demonstrates that the government has a track record of abandoning third-level issues in their time of need. SUSI, clearly, is no different.
As students face extortionate living costs and the highest fees in the European Union, SUSI is just one cog in the vicious wheel of the student experience in Ireland today.
The ongoing review into the SUSI grant system must address the inadequate value of stipend payments. It must fundamentally change the harsh nature of income thresholds which cut off students from accessing financial assistance, if they are marginally above the threshold.
The strict standards to qualify for the grant – and now, the late first payment – demonstrates a system that is cold- natured in its approach to students in need of financial assistance.
Students have rental payments, supplies and transportation costs to cover in September. Did no one behind the decision to pay the first stipend so late know this?
A late payment date for SUSI is simply not good enough as students struggle to afford the cost of college.