Students will not have an automatic right to defer exams as they have done for the previous three assessment periods, Trinity's senior lecturer has said.
Students will only be allowed to defer examinations if they develop coronavirus symptoms, test positive for the virus or are a close contact of a positive case close to their exams.
In an email to students today, Senior Lecturer David Shepherd said that in-person examinations will go ahead unless government regulations change in the interim.
ADVERTISEMENT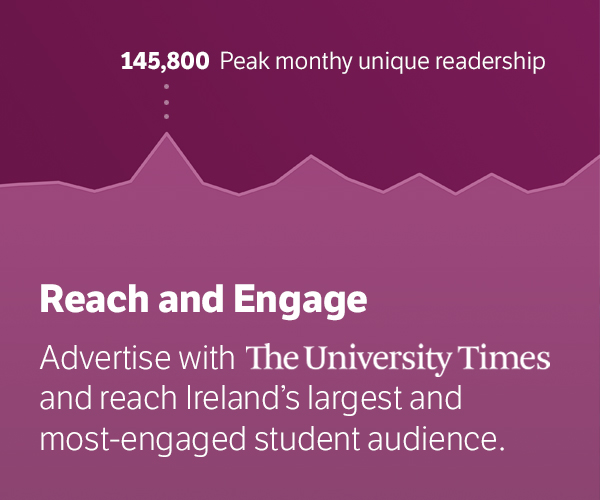 Shepherd said that "current plans are in keeping with government guidance and with the plans of other universities".
"We are aware that the prospect of sitting in-person exams has raised some understandable concerns in light of the current public health situation", he added. "We want you to know that we take these concerns very seriously. We have been working with staff and student representatives to discuss a set of measures to ensure that everyone stays safe and that no one is disadvantaged if they need to defer because they are unable to sit an in-person or online examination."
If government guidelines change, "we will contact you as soon as possible and where possible examinations will be switched online", Shepherd added.
Students who require an additional deferral in February or those who fail their deferred exams will have to sit the repeat session held the following autumn.
Shepherd said: "If your in-person examination is required for professional accreditation reasons or because it is lab-based, and needs to be deferred for all students to the deferral session, you will be informed by your module coordinator."
"If you cannot submit continuous assessment assignments for Covid-related or other reasons (e.g., medical or ad misericordiam), you should contact your Tutor (UG) or Course Director (PG) to agree a revised submission date."
He added: "We recognize that government guidelines may change and preclude the holding of Semester 1 examinations in-person. If so, we will contact you as soon as possible and where possible examinations will be switched online. However, where this is not possible an alternative timetable for such examinations will be developed and circulated."
The upcoming assessment period will involve a mix of in-person and online exams. Some 30,139 exams will take place in Trinity this semester. Of these exam sittings, 17,443 are online and 12,696 are due to be in person.
Exam sittings in the RDS Simmonscourt will be limited to 60 per cent capacity of the venue, or a maximum of 1,600 students at a time, with a maximum of two sessions per day.
Students were given an automatic right to defer exams for the 2020 summer assessment period when Ireland was in lockdown, and for both assessment periods during the 2020/21 academic year.