Students are to be provided with free antigen tests through their college, the Irish Times has reported.
Minister for Higher Education Simon Harris will announce today that €9 million in funding will be ringfenced to provide free tests for distribution on college campuses.
According to the Irish Times, Harris on Friday met Prof Mary Horgan, the chair of the government's expert group on antigen testing, as well as Dr Breda Smyth, a public health consultant and member of the National Public Health Emergency Team, to discuss the plan.
ADVERTISEMENT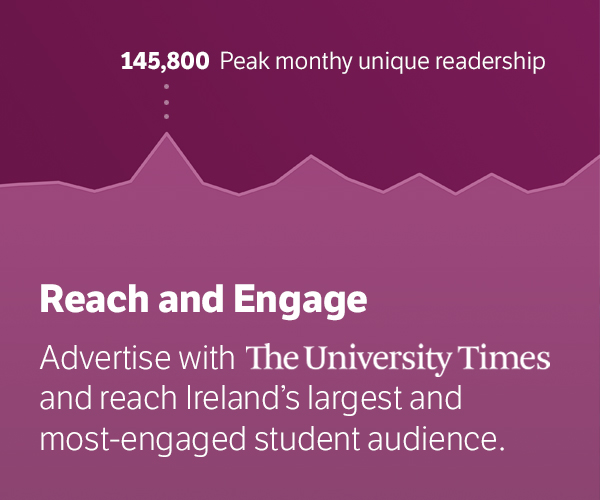 In a statement to the Irish Times, Mr Harris said: "The fund is there to buy antigen tests and provide them to students for free, and it's up to institutions how they decide to do that over the coming months."
He added that testing initiatives already in place in universities have been "an additional and helpful measure for students and staff".
"I have met with the experts who see benefit in expanding use and I have heard from students who have asked for assistance with the cost. I am responding to this with a €9 million fund which will be available for all colleges in Ireland to draw down from to provide free antigen tests on college campuses", he said.
The tests will be provided alongside an awareness campaign around antigen tests and how to use them correctly.
In a press statement, Head of Communications for the Irish Universities Association (IUA) Lia O'Sullivan said: "The IUA welcomes the announcement of €9m funding for the provision of free antigen tests for third level students. This builds on the Uni-Cov project already in place in a number of universities."
She added: "Universities will now work to source supplies of testing kits as soon as possible. We also welcome the announcement of an information campaign by government on the correct use of antigen tests."
Students across the country are currently preparing for assessment periods, but as the newly identified omicron variant of the coronavirus makes landfall in Ireland, Harris has said that the government has "no intention" of introducing regulations for in-person exams, adding that a "one size fits all approach would not be appropriate".
Instead, individual institutions will decide whether to hold examinations in person or not.
Last week, Fianna Fáil TD Éamon Ó Cuív asked whether the Department of Higher Education plans to introduce health regulations in relation to holding in-person exams, "in view of the risk that they might become super-spreader events".
In a written response, Harris said: "Education is an essential service and the Government has agreed that it can continue on-site, in line with Safe Return Plan published in June."