Usually when a report detailing the frequency of sexual violence in Ireland is published, it is received with shock and discussed for a few days before dissipating into old news.
But recent findings on the prevalence of sexual harassment and violence in Irish universities come in the wake of a nation convulsing over the killing of a young woman in broad daylight, and the ensuing collective horror at the lack of safety that women experience every day.
Once again, a new report has merely solidified everything many college students and staff already know: sexual assault and harassment are frighteningly common occurrences in colleges. Particularly disturbing is the gender differences in the experiences of college students. Men were less likely to intervene to object to a rape joke, for example. One in five men said they agreed with the repugnant phrase "she asked for it".
ADVERTISEMENT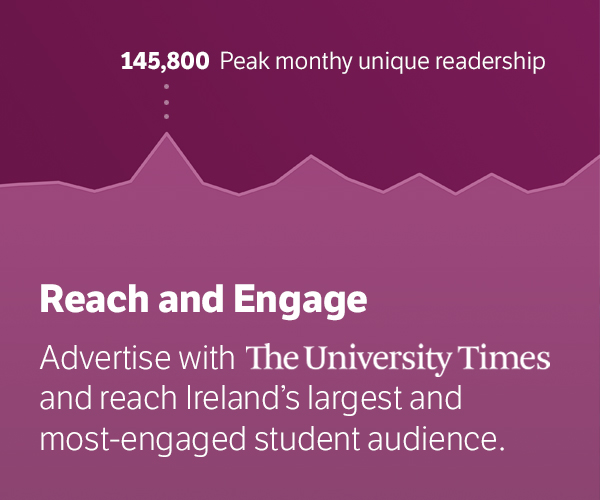 And, curiously, men were more likely to believe they had a thorough grasp of what sexual consent means.
Consent workshops, such as those in Trinity Hall, have been largely positively received as a way to start crucial, but often awkward, conversations about sex in college. There are arguments for not making these workshops mandatory – certainly, victims of rape and sexual assault should be excused if they wish not to have to sit in on what are, for them, deeply upsetting discussions.
But consent classes in third level merely serve as a catch-up exercise for education that should have been given in schools. Colleges now have to not only radically rethink how they give consent education – they also must lobby for more preventative work, such as research-based consent education.
It goes without saying that consent classes aren't a silver bullet to end sexual violence in colleges. But optional consent workshops in Halls, or societies organising their own, won't cut it. Consent education must become embedded into college courses. We have to question whether a blanket opt-out model is appropriate.
Consent education in universities is too piecemeal: students' unions do some of the work, discipline officers deal with formal complaints and those at the top look on and assume all is well – until these statistics come out. Students, staff, the government and more must now come together to devise a holistic solution to the brutal reality of sexual violence among students.