Irish universities got an embarrassing slap on the wrist this week when Higher Education Minister Simon Harris disputed their claims that they have never used non-disclosure agreements in cases of bullying or harassment. Harris pointed to statistics compiled by Trinity Senator Lynn Ruane which indicated that 30 per cent of complainants in such incidents had to sign NDAs.
Harris has essentially accused the colleges of lying – but the truth may be more complex than what Harris and Ruane have communicated. There is no universal definition of a non-disclosure agreement, and, as Ruane pointed out to this newspaper, agreements of this nature are often not called NDAs. Universities may be able to claim that they have technically not used such agreements as described by Harris and Ruane.
Crucially, the circumstances of individual agreements must be made clear – if a victim wants closure and privacy on an incident, they should be entitled to it. But if people are pressured into silence, that's a very different story which must be stopped quickly.
ADVERTISEMENT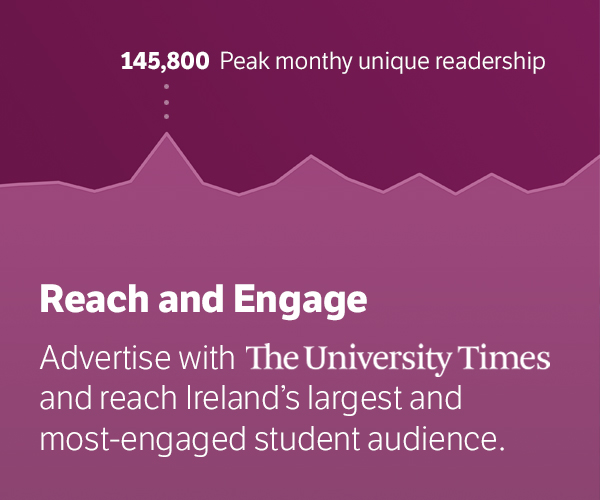 Either way, bickering about terminology is not the most productive use of legislators' time. It is commendable that Minister for Higher Education Simon Harris publicly condemned the use of NDAs in universities, but he now must take a deeper look at the culture which results in complainants being forced to sign confidentiality agreements, or feel as though they have no choice but to sign.
Gagging orders in cases of abuse, harassment and bullying are about restricting information and hiding the truth – something universities should vehemently oppose.
Harris, Ruane and third-level institutions need to find out what sort of agreements are being signed, and why. Whether NDAs have been used or not, universities must acknowledge the incidents which led to their signing and be willing to work constructively to tackle the root causes of rampant bullying and harassment.
While time and energy can be spent arguing over definitions and semantics, the real issue is why such agreements may be used in the first place. Harris' contempt is heartening, but now he must act in tandem with institutions to ensure these agreements are not being used to silence victims – and if that's the case, he must put a stop to it.