The Graduate Students' Union (GSU) recently endorsed its own president, Gisèle Scanlon, in her campaign for national office – without consulting its membership in any way, shape or form.
Once upon a time, such a move would have been met with outcry from undergraduates and postgraduates alike. But it's a drop in the ocean of GSU scandals over the past year.
It is worth unpacking this particular offence, though. If GSU members wanted to back a candidate with postgraduates' interests at heart, Scanlon isn't their only choice – there are a number of candidates who are postgraduate students, in Trinity or elsewhere. Several other candidates have made their support for PhD students known.
ADVERTISEMENT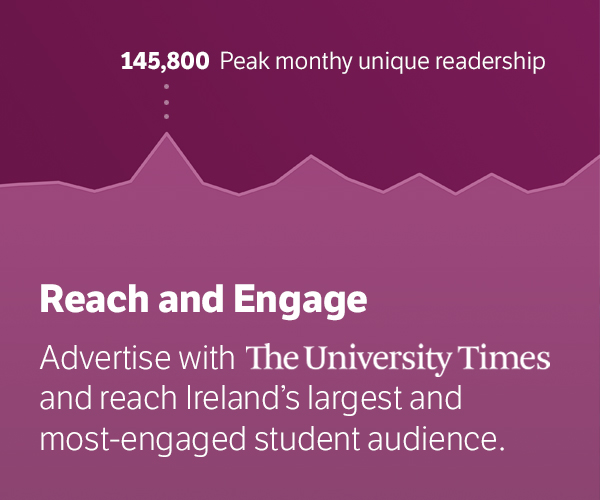 Obviously, the GSU is by no means obliged to endorse one of its own members. Perhaps this year's cohort of Trinity postgraduates are particularly environmentally conscious and wish to support a Green candidate. Or maybe they want a Trinity Senator focused on rights for disabled people, like Tom Clonan. The point is: while the GSU constitution does not prohibit the union from endorsing political candidates, the executive is mandated to represent the interests of all postgraduates – not the interests of its own leader.
On top of that, nobody asked the GSU in any official manner to endorse a candidate – such a request surely did not come from the general postgraduate community it claims to serve.
Yet at the same time, there are hardly any postgraduates who are willing to stand up against this undemocratic decision making. Nearly a year has passed since that EGM and the initially strong pushback has faded. Even the Postgraduate Workers' Alliance – once the GSU's main critics – has turned its backs on the GSU.
Those who cared think the situation is no longer salvageable. The GSU is a union without unity – its executive does not consult members before taking significant stances. Yet, it holds a seat on College Board and a number of other important committees in Trinity – to represent the entire postgraduate community.
A GSU endorsement should mean something. It should mean that a group of highly educated, driven individuals have come together to select a candidate they believe is best for Seanad.
It's hard to see the GSU executive backing down on its endorsement of Scanlon. But the endorsement is just that – one from the executive, not all postgraduates.