Dublin City University Students' Union (DCUSU) has relaunched a campaign started in 2019 to revoke the deportation order currently in place against DCU graduate Mehwish Saqib.
A petition has been created on change.org urging Minister Helen McEntee to revoke the deportation order issued to Saqib", who was studying in DCU under the University of Sanctuary scheme.
The petition says: "After launching the campaign in 2019, Mehwish still faces deportation in 2022, and hence why we are re-launching this campaign."
ADVERTISEMENT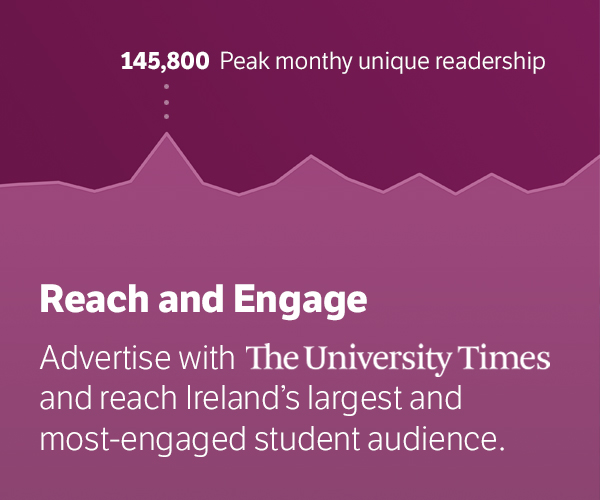 At the time of writing, it had over 8,800 signatures.
Saqib and her husband and three children have lived in Ireland for the past six years in direct provision. Saqib herself is a recent graduate of Early Childhood Education. The family was served deportation orders during her time studying in the university.
The petition continues: "Like all DCU graduates, she should be afforded the right [to] actively participate as a valued member of society, where she has lived, raised a family and received an education."
"Despite her challenging living circumstances in Direct Provision, she has overcome great odds to advance academically. She has contributed so much to this country and has aspirations of continuing to do so, having graduating from DCU with flying colours and dreaming of a career in Early Childhood Education. Should she be deported, she will be faced with death threats from the very people who drove her out of the country. She will not be safe."
Saqib was accepted into DCU as part of its first cohort of University of Sanctuary students in 2017. The programme allows asylum seekers and refugees to study a third-level education.
In 2018, another DCU student, Shepherd Machaya, who was studying management of information technology and information systems under the University of Sanctuary programme, was threatened with deportation.
DCUSU launched a petition calling on Flanagan to revoke Machaya's deportation order, and staged demonstrations outside the Department of Justice and Equality.
Trinity was awarded University of Sanction status in February 2021 in recognition of its efforts to support young asylum seekers and refugees who have come through secondary school in Ireland. It currently offers four scholarships to students in direct provision who have sat the leaving certificate or other education qualifications and have been offered a place to study starting in 2022.
The scholarships cover all fees and include an annual stipend of €1,500, a laptop where possible, on-campus food allowance and cover the cost of public transport where students commute into college.