Oscar Wilde was born on the grounds of Trinity. James Joyce referenced the university in Ulysses. But the College's cultural legacy was perhaps best cemented when British pop star Jessie J described 2011's Trinity Ball as "one of the hardest gigs to date". Taking to Twitter to recount her apparently formative time in Dublin, she recalled: "So many people so drunk they couldn't even stand. Girls unconscious and literally trampling each other. It wasn't easy."
Despite her disappointing experience, Jessie J joined a long list of esteemed artists to have taken to the stage at Trinity Ball since its inauguration in 1958. This year, stars such as Tinie Tempah and Alan Fitzpatrick join that list, fronting a lineup which has previously boasted the Cure, Public Enemy and Stormzy, to name a few. The University Times has rounded up five of the best Trinity Ball acts of all time.
The Clash (1977)
Former Trinity College Dublin Students' Union (TCDSU) Ents Pfficer Paul Tipping described his first Trinity Ball as a "baptism of fire", owing to the Clash's explosive and controversial performance. The culture shock of the punk band's anti-authoritarianism no doubt angered College – Tipping claims they viewed it as "a full-frontal assault" – but a teenage Bono in attendance would later call the event the greatest gig of his life.
ADVERTISEMENT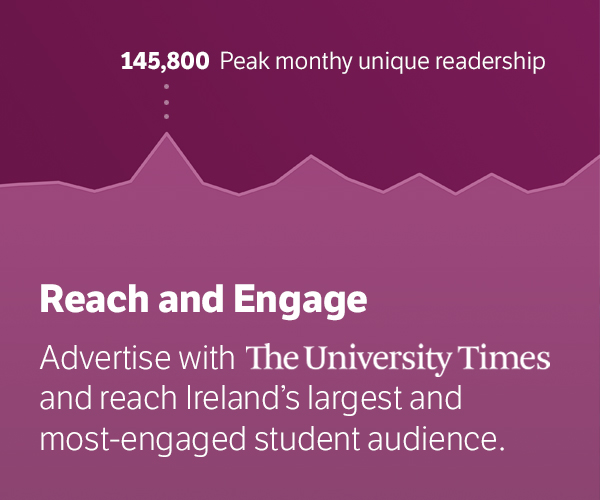 U2 (1979)
Before U2 were a ubiquitous and inescapable part of Irish culture (and Apple Music), and before Bono's son Elijah was christened a teen idol as the frontman of Inhaler, they were a relatively unknown troupe of teenagers from Dublin's northside. U2's Trinity Ball setlist is lost to the annals of history – this performance took place almost a decade before the likes of "With Or Without You" and "I Still Haven't Found What I'm Looking For". On the Venn diagram of acts who have played at Madison Square Garden and on the steps of the Buttery, 1979's Trinity Ball placed U2 firmly in the middle.
The Smiths (1983)
Indie darlings the Smiths performed for the first time on Irish soil at Trinity, reportedly performing songs that would later become alt-rock classics like "Heaven Knows I'm Miserable Now" and "This Charming Man". A year later, they would follow up their performance with the release of their eponymous debut album, streamlining their stratospheric rise to fame and ensuring their appearance on the soundtrack of every coming-of-age movie released ever since.
Calvin Harris (2009)
Scottish DJ Calvin Harris performed at Trinity Ball in 2009. With only a small collection of charting singles at the time, among them "Acceptable in the 80s", Harris was passed over for the headlining gig in favour of The Script. Three years later, his album "18 Months" spawned the successes of "Feel So Close" and "We Found Love", rendering him an essential component of every summer playlist.
Rizzle Kicks (2012)
2012 was a simpler time, and the Trinity Ball lineup of that year serves as a bittersweet reminder of that. Rizzle Kicks, performing "Down With The Trumpets" and "Mama Do The Hump", were joined by Labrinth and Professor Green. Labrinth has since achieved a renewed stardom by virtue of the Euphoria soundtrack, but Professor Green of "Read All About It" fame has yet to move beyond the confines of my iPod Shuffle.