A significant portion of last week's hustings for the Seanad bye election was taken up by climate change: roughly half the candidates mentioned it as a priority of theirs. This is a sea change from previous bye elections for the Dáil or Seanad. Apart from the 2019 "green wave" which saw the Green Party return 49 candidates for local council, climate action is rarely the agenda-setting issue in Irish elections.
But the tone of Thursday's hustings makes sense: the Seanad has historically been a source of progressive legislation – David Norris's efforts to decriminalise homosexuality come to mind. Of course, there are issues with the Seanad makeup, particularly the university panels, but with reform unlikely to happen any time soon, aspiring Senators should work with what they have for good.
Since the Seanad can't initiate money bills, Senators are naturally pushed to advocate for social change and cultural change. At its best, the Seanad transcends day-to-day politics and serves as a force for positive societal change. And when it comes down to it, climate action is the greatest societal change of all.
ADVERTISEMENT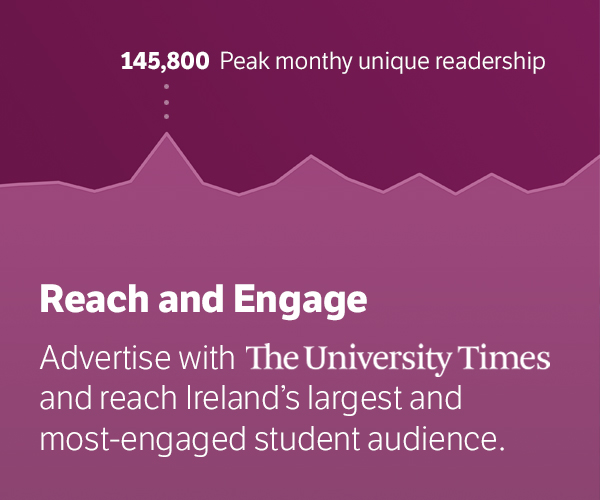 What we are witnessing now is a push for more climate-conscious legislation in the Upper House. If so many candidates are promising climate action, they clearly believe it's a vote winner. The successful candidate in this bye election, therefore, must use their platform – limited as it is, according to some – to make climate change a fundamental part of political decision making.
Obviously, the climate crisis is far from the only crisis we currently face – between the pandemic and the war in Ukraine, we are more than familiar with single issues dominating the headlines for weeks on end. But while the effects of the climate crisis are no longer a far-off vision, it's not being given the same dominance in Leinster House.
Universities are modelling themselves as central to the solution to the climate question. Those on the university panels in the Seanad should seek to do the same.