Despite knowing it inside and out, I recently fell out of love with my local Tesco after discovering that my favourite brand of organic tea is no longer stocked in the shop. Thankfully, this pushed me to explore the world of stores that specialise in health and organic based products, and I have to say, my head is turned.
The Hopsack, Rathmines
Located inside the Swan shopping centre – within walking distance of campus and Trinity Hall – this cheery shop is full of essentials including displays of fresh organic fruit, beverages such as kombucha and kefir, and stacks of vitamins and supplements. What I find most impressive about Hopsack is its dedication to eco-friendly shopping. Some of the simple initiatives, such as discounts for reusable cups and zero-waste refilling, ensure that the amount of plastic packaging used is kept to a minimum. The store also sells discounted food products on the Too Good to Go app, a Radius favourite.
Down to Earth, George's Street
Upon entry, the earthy smell of hemp, buckwheat and handmade soaps greeted me. In the far corner, there's a section dedicated to herbal medicinal products. The tea section was eye catching with its impressive spread of varieties including loose herbal teas and the Pukka range. For Kombucha lovers, they've also got DIY kombucha kits that make up to five litres. This store also engages in eco-friendly practices such as using cellulose packaging, which is biodegradable, and avoiding palm-oil based products. There's also a 10 per cent student discount store-wide.
ADVERTISEMENT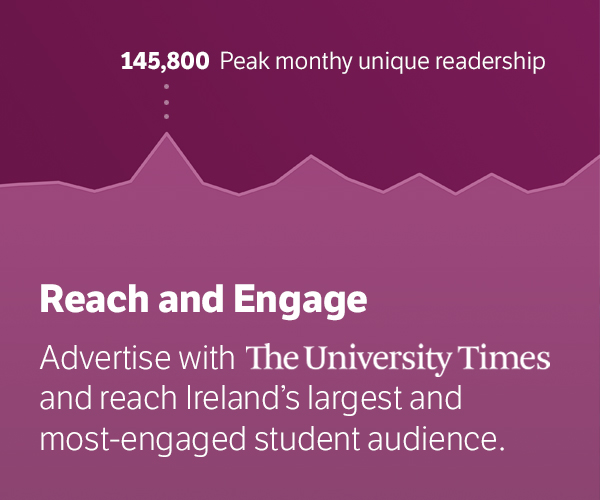 Small Changes, Drumcondra
Nestled in the corner of a red brick building, sustainability is also the ethos for this shop, with a zero-waste refill policy for all products. There's also a mini juice bar where you can liquefy your choice of produce for a healthy drink. The fear of extortionate prices is what scares many of us away from organic food stores but after securing myself a 500g bag of granola for only €2, my mind has been changed.
Veganic, St Stephen's Green Shopping Centre
As the name suggests, Veganic sells vegan and vegetarian products, and is the perfect spot for people looking to experiment with plant-based products. Along with all the plant-based reliables, there are also more intriguing finds like black bean and edamame spaghetti. The fridges are also well stocked with a variety of vegan yoghurts, cheeses and ice-creams. Veganic also features on Too Good to Go, and tend to be very generous with its offerings.
Nourish, Wicklow St
If you're looking to health up, Nourish currently has a 20 per cent discount on its abundant range of vitamins and supplements. Other products sold include healthy snack packs and a plentiful gluten-free range. Nourish isn't just committed to its healthy living ethos either – its management recently made a €5,000 donation to the Irish Red Cross Ukraine appeal, and its Instagram features plenty of plant-based recipes for inspiration.