After a lengthy debate, the Union of Students in Ireland (USI) Congress has voted down a motion to oppose the "cultural death" of Dublin, on the grounds that the text of the motion was too Dublin-centric and neglected similar cultural decline in the rest of the country.
The motion was separated into 12 parts which were voted on individually, which resulted in every reference to Dublin being voted down and removed. The final motion did not pass either, however, as it did not receive the required two thirds plus one majority.
Several speakers from Trinity College Dublin Students' Union (TCDSU), including President Leah Keogh and President-Elect Gabi Fullam, argued that USI should support initiatives to reverse cultural decline in the capital, pointing to the likes of the closure of the Science Gallery and the abundance of hotels in the city.
ADVERTISEMENT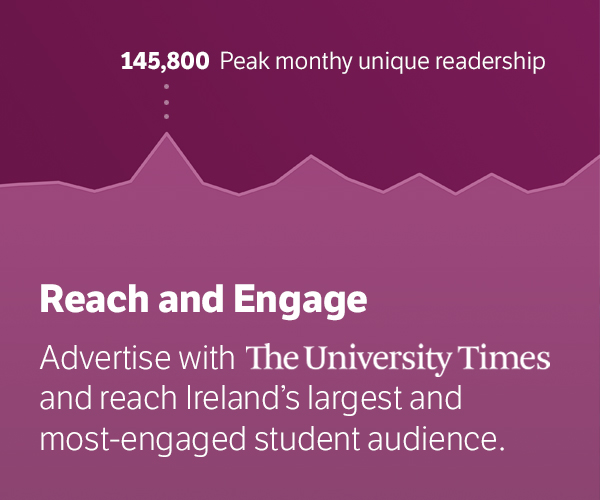 Education Officer Bev Genockey also argued that splitting the motion into parts and voting to remove certain parts would alter the spirit of the motion.
However, opponents said the motion was too Dublin centric and that the cultural decline it described was also present in other parts of the country. One speaker from Waterford IT Students' Union said that a motion was shot down yesterday on the grounds that it was too specific to the south-east of the country, and that this motion should be abandoned in the same way.
The text of the original motion said: "Resources for students as well as the public are being torn down in favour of building more hotels, despite the fact that we are in a housing crisis."
The original motion proposed that USI take an official stance in support of the #StopKillingDublin campaign, but this part was taken out following a vote. Also removed was a proposed mandate for the USI Vice President for Campaigns to work with the Vice President for the Dublin Region and external stakeholders to develop a campaign strategy to be presented to USI Council, "aimed at ensuring the preservation of cultural resources in Dublin", including direct action.
The final wording read: "Comhdháil further mandates the VP Campaigns to work with external stakeholders to develop a campaign strategy that includes direct action, to be presented to Comhairle Náisiúnta, aimed at ensuring the preservation of cultural resources."