For years, the Academy Awards, or the Oscars, as an institution have been regarded by many as the most prestigious award show in cinema internationally. The Oscars are also seen as highest honour a person working in film can receive. But how much longer will this last?
The image the Oscars has held for the last few years has been a relatively clean one, but a recent incident – I'm sure you all know what I'm talking about – has destroyed the image of the show to both the general public and the Hollywood stars it celebrates.
In case you were lucky enough to miss it, the incident started when comedian Chris Rock made a joke about Jada Pinkett Smith's buzzcut – a result of a medical condition, alopecia, which caused her hair to fall out. Rock compared her haircut to that of G.I Jane, which angered Pinkett Smith's husband, Will Smith – he got up from his seat and walked up to Rock to slap him.
ADVERTISEMENT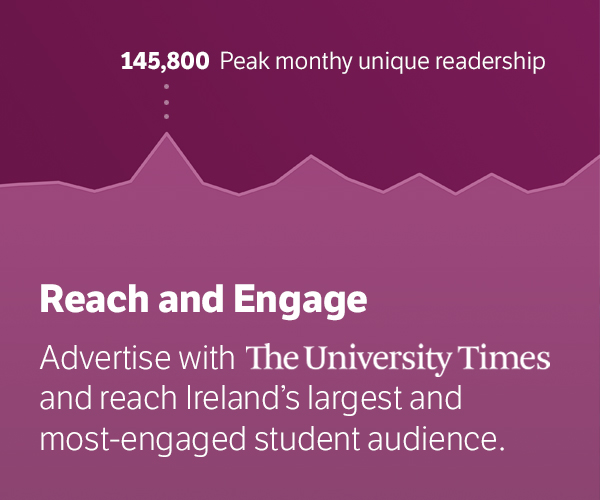 I have always personally seen the Oscars as the very peak of the mountain you have to climb in cinema – a highly competitive, exclusive industry. The incident destroyed the idea that the Oscars exist to celebrate cinema's finest – or, at least, showed viewers that cinema's finest are sometimes terrible people. It proved that film stars believe their actions have no consequences, or their bad behaviour will simply be dismissed as "diva antics".
But many attendees and Hollywood stars have been commenting on the situation with disgust that something so violent could happen at an event deemed to be so important. For example, Zoe Kravitz – perhaps best known for her recent role in The Batman – made a dark joke about the incident in an Instagram post showing her outfit from the night: "Here's a picture of my dress at the award show where we are apparently assaulting people on stage now."
Smith took headlines away from those who really did deserve them
Jim Carrey also weighed in, condemning attendees for giving Smith a standing ovation after he slapped Rock. "I was sickened by the standing ovation", he told talk-show host Gayle King. "Hollywood is just spineless en masse, and it really felt like a clear indication that we aren't the cool club anymore."
He suggested that the incident reflected so poorly on Hollywood and its occupants that he was thinking of quitting. "I gotta get out of here before I slap someone. Honestly, I feel like there's so many things because I've been busy for so long, important things that I've ignored. Like there's 25 years of Mystery Science Theatre I have to catch up on. And there's painting."
But beyond embarrassing the rich and famous, Smith took headlines away from those who really did deserve them. According to Google Statistics, Smith drew 25 times more searches than the Best Picture winner CODA, the story of a girl with deaf parents. I personally did not watch the Oscars on the night and I heard about the incident after it happened – I did not see any coverage of other winners on any social media platforms and had to look up the winners from the night myself. CODA was not tipped to win the top prize, but, like Parasite last year, the Academy seems to be leaning more towards the dark horses among the nominees, and I think this went underappreciated as a result of Smith's outburst.
Elsewhere, Ariana DeBose made history as the first-ever openly queer woman of colour to win an acting Oscar, and only the second-ever Latina woman. If I was to list all the people who deserved to be in the spotlight for their nominations or wins I would run out of space. These people deserve to be congratulated and not be overshadowed by an event that poorly represents all characters involved and the award show they were representing.
---
Colin Smith is a transition-year student and recently completed a week-long journalism course run by The University Times and the Trinity Access Programme.