Adults aged 19 to 23 are eligible for a 50 per cent reduction in public transport fares from today, Minister for Transport Eamon Ryan has announced.
The measure was promised as part of Budget 2022 in October of last year.
All public transport is already available at a 20 per cent discount as part of a cost of living measure introduced by the government in February, meaning students will be able to avail of the system for 40 per cent of 2021 prices.
ADVERTISEMENT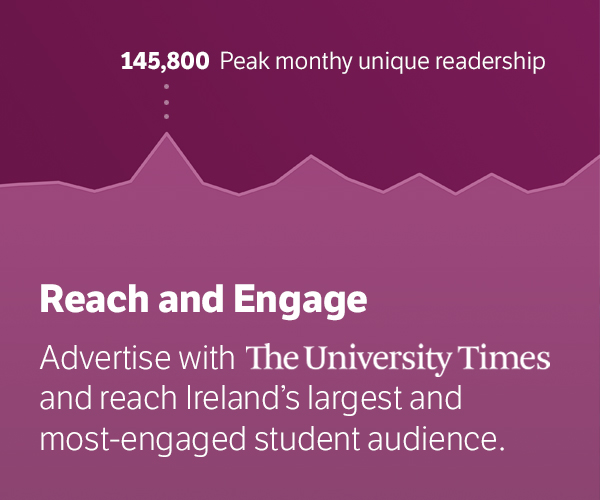 Students who have a Student Leap Card can benefit from the reduction immediately, while those who do not yet have one may apply online and non-students aged 19 to 23 must apply for a Young Adult Leap Card.
The reductions apply to Dublin Bus, Iarnród Éireann, Bus Éireann, Luas, Go-Ahead Ireland and TFI Local Link.
In a press statement, Ryan said: "When I announced a permanent 50 per cent fare reduction for young adults in Budget 2022, I really wanted to make public transport more attractive for young people, so that using public transport could become a habit of a lifetime."
"I also wanted to go some way to supporting young people, by making day-to-day life a little bit more affordable.
"This fare cut is unprecedented and quite radical. But I believe strongly that it's the way we need to go if we are serious about putting low-carbon transport at the heart of our efforts to build a sustainable future and if we want to bring people, and particularly young people, with us on that journey."
Budget 2022 also saw the SUSI maintenance payment increased by €200 and the eligibility threshold raised by €1,000, benefiting approximately 60,000 students.
The change marked the first time in ten years that the government increased funding for SUSI in the budget.
Last week, the government announced a new "Funding the Future" framework for the financing of higher education in Ireland, promising to invest an additional €307 million into the sector.
It has also committed to a gradual reduction in the student contribution charge over an unspecified number of years. The staggered reduction will be "informed by an economic analysis including the dynamic effects of additional sectoral supports to be undertaken prior to each Budget".
A new funding and reform framework for higher education published today and titled "Funding the Future" outlines a new set of metrics for improvement within the sector.
The strategy aims to improve funding for student supports, which has been relatively stagnant since 2011 despite a 25 per cent increase to the cost of student living over the same period, according to the government.
Among its immediate priorities is the reduction of the student to staff ratio to the EU average of 15.3 to 1. Currently, the average ratio in Irish universities is 19 to 1. Additionally, the government aims to increase third-level participation rates among under-represented groups.
In a press statement, Minister for Higher Education Simon Harris said: "Today is an important day for the future of our country as we set out the vision and direction of higher education funding in this country."
"It is my firm intention to take the pressure off families and listen to the calls of our younger generations. Measures to reduce the cost of education through changes to the Student Grant Scheme and the student contribution will be on the table for the coming budgets", he said.
"As always, the people we serve are central to all we do. Today, we settle the question on higher education funding. We will increase our investment. We will also support our students."