An Cailín Ciúin has been shortlisted by the Academy of Motion Picture Arts and Sciences for the Best International Film category at the 2023 Oscars.
The film is the first Irish-language film to have been shortlisted for the award and only the second Irish film to be shortlisted in the category.
An Cailín Ciúin, based on the short story "Foster" by Irish writer Claire Keegan, is a coming-of-age drama that focuses on the protagonist Cáit and her situation dealing with neglect. Set in Ireland in 1981, it examines the new lease of life that Cáit is given when she moves from her flawed household to live with distant relatives for a period of time.
ADVERTISEMENT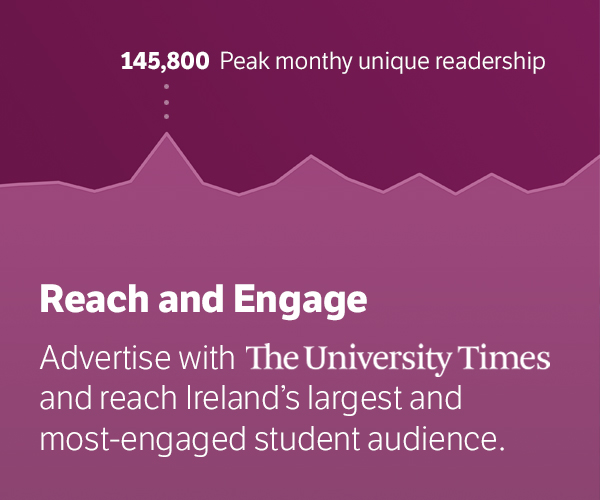 The film debuted at the Berlin Film Festival in February and has since won numerous awards including 8 IFTA Irish Film and Drama Awards and enjoyed a successful run in Irish and UK cinemas, passing the €1 million mark in October.
Speaking on the film's shortlist selection, writer and director Colm Bairéad and producer Cleona Ní Chrualaoi said: "We are absolutely thrilled that An Cailín Ciúin/The Quiet Girl has been shortlisted by the Academy for Best International Feature Film and we are particularly proud to be the first Irish-language film to have achieved this".
"What an historic moment for Irish-language cinema! We feel privileged and honoured to continue to represent Ireland as An Cailín Ciúin/The Quiet Girl bids to secure a nomination at the 95th Academy Awards."
They continued: "We couldn't have made it this far without the incredible support of Screen Ireland, TG4, the Broadcasting Authority of Ireland and the hard work and dedication of our distributors".
"Special thanks also to the Irish Film and Television Academy for its continued support and commitment and to the audiences who came in such record numbers to see our film so far."
Senior figures from TG4 also congratulated the film. Alan Esslemont, Director General of TG4, said they were "delighted to hear this good news".
"The success of this beautiful film has been staggering, winning many national and international awards and delighting cinema goers everywhere", he continued.
"When TG4 began the Cine4 scheme with Screen Ireland and the BAI, our vision was to win an Oscar for an Irish-language film. [This] news brings us one step closer to that aim and is very encouraging for everybody in the Irish creative community. Comhghairdeas ó chroí!".