An Cailín Ciúin has made history by becoming the first Irish-language film to be nominated for Best International Film at the 2023 Oscars.
The film was shortlisted in December and was officially nominated at the announcements on Tuesday in Los Angeles. The film is the first Irish-language film to have been nominated for the award and only the second Irish film to have been shortlisted in the category.
An Cailín Ciúin, based on the short story "Foster" by Irish writer Claire Keegan, is a coming-of-age drama that focuses on the protagonist Cáit and her situation dealing with neglect. Set in Ireland in 1981, it explores the new lease of life that Cáit is given when she moves from her flawed household to live with distant relatives for a period of time.
ADVERTISEMENT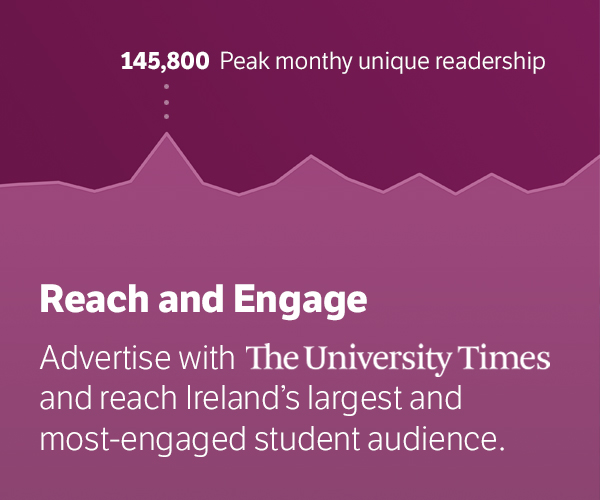 The film debuted at the Berlin Film Festival in February and has since won numerous awards including 8 IFTA Irish Film and Drama Awards and enjoyed a successful run in Irish and UK cinemas, passing the €1 million mark in October.
In a statement posted to Twitter, the official account for the film said: "Lá dar saol! Tá An Cailín Ciúin ag dul go dtí na hOscars!! We can barely believe it… The Quiet Girl is going to the Oscars!"
"To be nominated by The Academy in the international feature film category is a truly historic moment for Irish film and the Irish language", they continued.
TG4TV also posted a statement on Twitter saying "Éacht ollmhór déanta ag An Cailín Ciúin! Tá An Cailín Ciúin ainmithe don Fhadscannán Idirnáisiúnta is Fearr ag Oscars! An Cailín Ciúin has been nominated in the 'International Feature Film' category at the Oscars!"
In a press statement released earlier today following the nominations, Désirée Finnegan, Chief Executive of Screen Ireland, said: "Our huge congratulations to Colm Bairéad and Cleona Ní Chrualaoi on An Cailín Ciúin (The Quiet Girl)'s Academy Award nomination today."
"This is an historic moment for Irish-language film, which we are immensely proud of, along with our Cine4 partners TG4 and the BAI. Best International Feature is an intensely competitive category this year and so it is remarkable to have received the nomination."
"This poignant film that Colm Bairéad has made in An Cailín Ciúin is an outstanding artistic achievement, as is the work from the film's cast and crew, from Kate McCullough's stunning cinematography to Stephen Rennicks' emotive score, and of course, Catherine Clinch's heart-breaking performance", she added.
In addition to An Cailín Ciúin, this year's Oscar nominations were a record breaking success for Ireland, with a total of 14 nods across categories. Lir graduate Paul Mescal was nominated for Best Actor for his role in Aftersun, director Charlotte Wells' feature debut.
In a statement posted to their Instagram, the Lir Academy congratulated Mescal on his nomination: "A massive congratulations to former Lir student Paul Mescal on his Oscar Nomination! Paul Mescal has just received an Oscar Nomination in the category Best Actor for his role of Calum in Charlotte Wells' Aftersun."
"Mescal is currently playing Stanley Kowalski in a revival of the play A Streetcar Named Desire by Tennesse Williams at the Almeida Theatre", they added. .
Martin McDonagh's The Banshees of Inisherin saw success across the board, receiving nine nominations: Best Actor (for Colin Farrell), Best Director, Best Supporting Actress (for Kerry Condon), Best Original Score, Best Original Screenplay, Best Film Editing, Best Picture and two nominations for Best Supporting Actor (for Brendon Gleeson and Barry Keoghan).