Trinity has been named the 16th most international university in the world in the Times Higher Education World University Rankings.
This marks a fall of four places from last year and a fall of eight places from 2021, however, College continues to be the only Irish university on the list of 197 institutions. It currently ranks 161st overall, a rank it shares with the University of Bologna.
The University of Hong Kong maintained its spot as the world's most international university with a total of 43 per cent of its students being international. It is currently ranked 31st overall and last year created a plan to become "Asia's Global University" which included further recruitment of international staff and students.
ADVERTISEMENT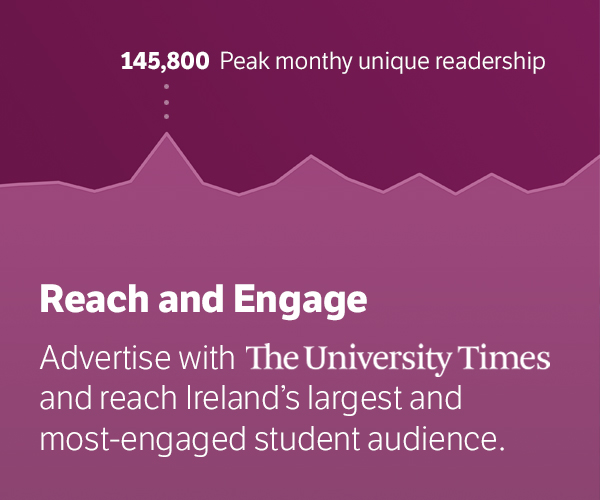 The highest ranked European university on the list was the École Polytechnique Fédérale de Lausanne, dethroning 2022's highest ranked European university ETH Zurich. It is currently ranked 41st overall and currently a total of 62 per cent of students are international.
The data was compiled using the international student score, the international staff score, the international co-authorship score and the international reputation metrics collected for the Times Higher Education world university rankings 2023. The top institutions all had a high proportion of international students and staff and collaborated on research with scholars from across the world.
In a press statement, Provost Linda Doyle said: "I am really proud that Trinity is regarded as one of the world's most international universities. Our international character is one of our greatest strengths".
"At a time when some are promoting a retreat into isolationism, it is important to speak about, and celebrate, the huge benefits of international collaboration and dialogue", she continued.
"It is a tribute to our college community that people from across the world want to study and work here and that so many researchers globally are partnering with us on a multitude of projects."
She finished: "I want to thank our students and staff for their hard work, and our alumni for being such outstanding ambassadors".
In September 2021, Trinity rose nine places in the overall 2022 Times Higher Education World University rankings to 146th. It retained its position as Ireland's highest-ranked university.
In a press statement at the time, Dean of Research Prof Wolfgang Schmitt said: "We are pleased to see Trinity improving its position in the THE World University Ranking."
"This progress is testament to the quality and dedication of staff and the college community – particularly considering this difficult and challenging last year", Schmitt said.