Catherine Arnold has been elected Trinity College Dublin Students' Union (TCDSU) Education Officer for the 2023/24 academic year.
They were elected on the first count and received some 1,254 votes out of a possible 1,526, making up 82 per cent of the vote. Some 272 students voted to reopen nominations (RON).
Running uncontested for the race, Arnold saw a very quiet campaign and succesfully held her own in Hustings across the campaign period.
ADVERTISEMENT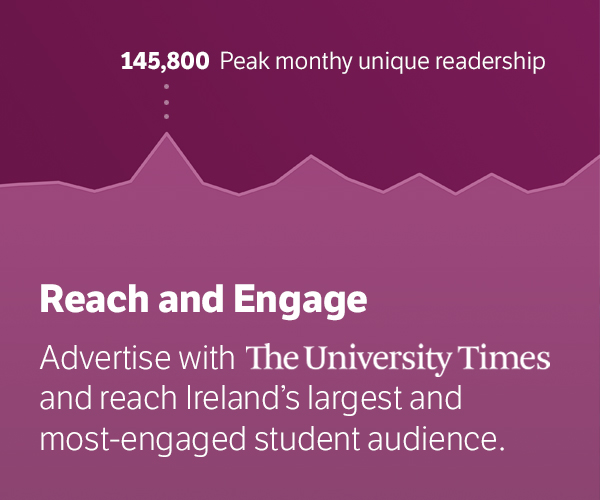 Speaking on the announcement of their victory, Arnold said: "Thank you to the EC for all their hard work and to my wonderful campaign team, it's been really fantastic".
They joked about not being prepared, saying "I really didn't expect this, I wish I'd planned this better" and then gave a "shout out to [their] parents who are sitting in the corner".
Introducing themselves at the Dining Hall Hustings as someone who enjoys "baking, crochet and long-term policy", they described the Education Officer as "the memory and foresight of the union".
Long-term policy quickly became a theme of their campaign, with a strong focus on decolonising the curriculum and efforts to pursue and implement fair postgraduate representation across college and better working rights for postgraduate researchers.
When asked about the possible relationship between the Postgraduate Workers' Organisation (PWO) and TCDSU, they said: "I don't want to integrate the PWO into the Union, the plan is to integrate two part-time officers on a sabbatical level".
Constitutional reform also shaped a major part of their campaign, with Arnold describing it as their favourite point on their manifesto at Welfare and Equality Hustings last Tuesday.