After a sit-in protest, a social media campaign and a draft proposal that was due to be submitted to the Student Life Committee on October 3rd, Trinity College Dublin has decided to change the previous policy of the Buttery which only allowed food bought there to be eaten in the canteen.
Now, students can eat homemade food or food purchased elsewhere in the Buttery. Described by Trinity College Dublin Students' Union (TCDSU) President László Molnárfi as "classist", the old policy was also criticised by Students4Change (S4C) and various trade unions.
As previously reported in The University Times, Students4Change led a boycott of the Buttery by staging a sit-in protest at the canteen on March 16th, 2023. Speaking to the paper at the time, when he was Chair of S4C, Molnárfi said that the old policy was sending the message "that Trinity College Dublin is not an inclusive place for those who are struggling financially, and that Trinity College Dublin is not a college that supports its students".
ADVERTISEMENT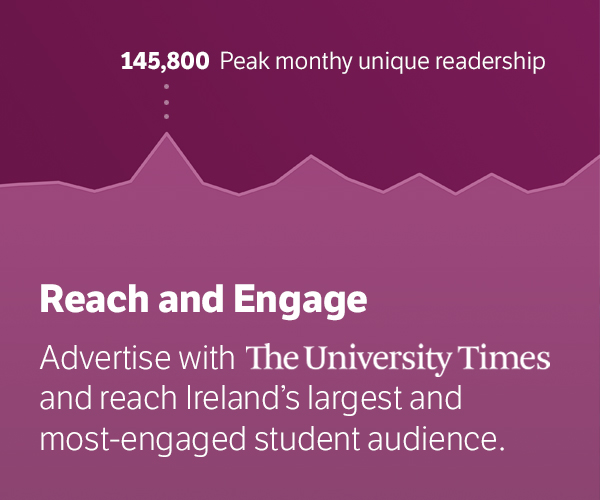 The TCDSU, via an Instagram post at the time, supported the protest, stating: "The main priority of College, and Trinity Catering, should be creating a vibrant, inclusive student community — not turning away its own students in favour of earning extra commercial revenue."
College's previous reluctance to change the policy resulted in a proposal, drafted by the TCDSU, that was due to be submitted to the Student Life Committee when it meets on October 3rd. 
In the face of the increased media attention the campaign has attracted, College said through its spokesperson in a statement to The University Times: "Trinity has reaffirmed its arrangement that students and staff are welcome to eat homemade lunches in the Buttery."
In a statement to The University Times, Molnárfi welcomed this change in policy, saying: "Direct action and being radical works, because it makes those in power listen to us."
He also reserved special thanks to Students4Change for supporting the sit-in protest and the trade unions "who expressed support for our cause", as well as "everyone who supported this campaign on social media".