A campaign entitled 'TCDSU4ALL' has been launched amid "concern for the increasing politicisation" of Trinity College Dublin Students' Union (TCDSU). The launch included the creation of an Instagram account by the same name. 
In a statement circulated following the launch of the campaign, the group, who identified themselves only as Trinity College students, called for a "fundamental reform" of the Union following the "increasingly erratic and unrepresentative behaviour" of its representatives. 
Citing its support of the "controversial" Boycott, Divestment, Sanctions (BDS) movement, the group said that the Union "should represent all students", and "should not perpetuate extreme and divisive positions which follow the agenda of specific ideological or political organisations". 
ADVERTISEMENT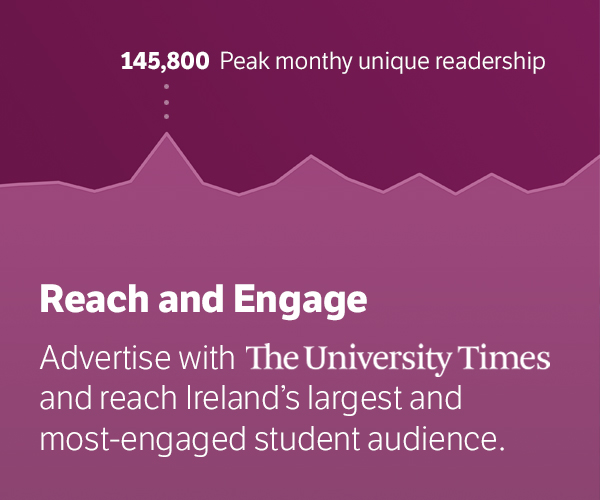 The statement contended that "TCDSU should be barred from cooperating with political entities" on the basis that such cooperation "increases division among students and adds to tension on campus". 
The group also wish to reverse the long-term policy of Union support of the BDS campaign, which was mandated in 2018 following a referendum. 
The campaign further called for the right to dissociate from the Union, of which membership is currently mandatory. 
The University Times has reached out to TCDSU representatives for comment.