Trinity's new Oisín House accommodation project, providing 250 beds to students, has been given the go-ahead by Dublin City Council.
The new grant of intent from the council is a positive sign for the College, which had previously faced opposition to the accommodation project.
The approval, reported by The Irish Times, comes after the project was rejected in July by An Bord Pleanála following opposition from An Taisce, after a complaints that the proposed building would compromise the aesthetic of Pearse St.
ADVERTISEMENT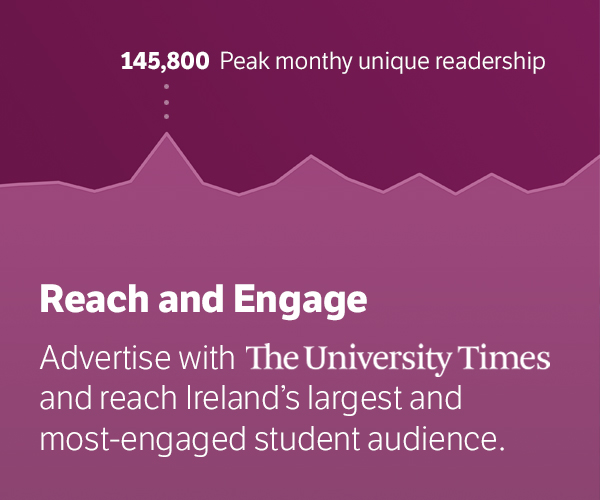 Following this rejection, the College resubmitted plans for the project in October, removing a floor from the plans, reducing the building from seven storeys to six, and bringing the number of spaces for accommodation down by 28 beds.
Speaking to The University Times last week ahead of the decision, Provost Patrick Prendergast said he had a "vision" for a "residential" university.
He said he hoped that the new development would "revitalise" the Pearse Street side of campus and create "greater capacity" for students.
Speaking to The University Times in October, Dean of Students, Prof Kevin O'Kelly stated that the College "did an awful lot of work looking at trying to ensure that it is approved", meeting with Dublin City Council "several times" as well as An Taisce's Conservation Officer and two individuals who made observations to An Bord Pleanála.
It is hoped, following the approval by Dublin City Council, that work may begin by February, with an earliest possible completion date set for April 2019, nearly a year after originally planned.
On November 24th, the European Investment Bank (EIB) announced that it was loaning Trinity €70 million to help fund Oisín House, and two other large capital projects being undertaken by Trinity – the new Trinity Business School, and a population health research centre in Tallaght.
The accommodation complex on Pearse St will include numerous facilities for a new health and disability centre, spanning over two floors. Other facilities outlined in the planning proposal include, sports facilities in the two basement floors, and two retail units on the ground floor.
One hundred and twenty five bike parking spaces will be installed and three disabled parking spaces to the south of Printing House have also been outlined in the plans. In addition, the will plans see the installation of a number of common rooms, and other ancillary student support facilities.
According to the plans submitted to Dublin City Council, the development period will see the temporary removal of Pearse St gate and pillars beside Oisín House, and the demolition of the Printing House extension to make room for the new building. Printing House will see a complete restoration and redecoration, repairing masonry work and an excavation of the original basement.
According to the Irish Times, Trinity is to pay €330,585 to the Council in development contributions attached to the scheme.