The comments this week by the Labour Party's spokesperson for Urban Regeneration, Joe Costello, are just another drop in an ocean of disdain directed towards students by our elected representatives. Calling the construction industry's move to build increased student accommodation a "guaranteed golden goose", Costello claimed the industry was beginning "to go crazy again", adding that Irish cities were not equipped to deal with big student housing complexes that he believes would "create a huge imbalance with the existing residential population, place pressure on local services and give rise to a host of problems in local neighbourhoods".
But presenting the situation in this light completely ignores the fact that student accommodation is urgently needed – indeed, the Higher Education Authority (HEA) has suggested that 25,000 student beds are required across the country. Costello laments that his constituency, Dublin Central, has been allocating exponentially greater numbers of planning permission licenses for student accommodation in recent years utterly overlooks the fact that Dublin city centre is home to multiple large universities and colleges, including Trinity and Dublin Institute of Technology (DIT).
Greater availability of student accommodation will take the pressure off the rest of the rental sector, addressing the lack of family homes that Costello believes should be "the focus of the construction industry". Building more student complexes – an attractive and easy route for construction companies – means that families can have the homes that students are currently forced to take. Berating the construction industry for focusing on a group that will give greater reward for less effort suggests a lack of understanding of the unsustainable state of the market, which would likely appreciate a reduction of demand from any angle.
ADVERTISEMENT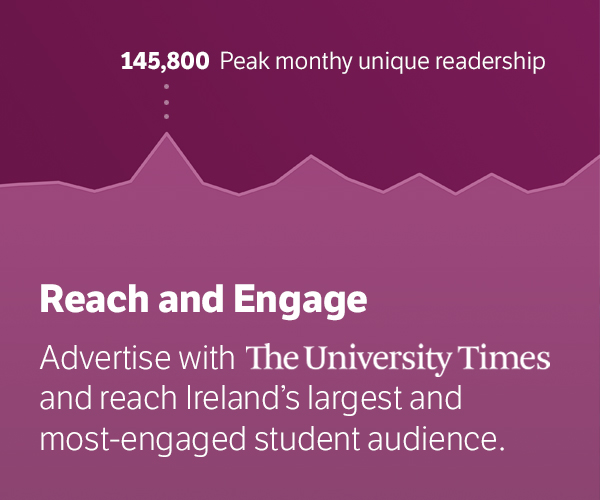 That the Spokesperson for Urban Regeneration can so dramatically misconstrue the current situation is concerning. But it's not the first time Irish politicians have divided a hypothetical cake into slices and randomly allocated students a far lesser slice. Of many of the groups in this country, students have the most value to give in terms of their current lifestyles and future potential as they swell the Legal Directories, and hopefully keep individuals like this out of the political sphere. If the political sphere can't already see the value of education to the country, and the value of spending and working students to perpetuating the economies of Irish cities, then perhaps they will never see it.