For the first time in years, we might see a possible strike inside the walls of Trinity. A "diktat" from College, which will see an end to promotions for support and service staff and the introduction of temporary contracts for all new employees, has been heavily and rightly attacked by SIPTU, IFUT and UNITE.
Commercialisation has been gathering pace in universities around the world, and Trinity is no exception. Provost Patrick Prendergast is, in many ways, seen as the trend's greatest disciple in Ireland. The evidence is plain to see, from the redevelopment of Regent House and Nassau St to the suggestion that Trinity might host gigs over the summer. And selling the latest range of Trinity pyjamas is a little embarrassing, but a mildly harmless measure that will, we're told, raise much-needed funds for the university.
You can object to these developments on numerous grounds. You might call it Americanisation or even "selling out". You might argue that the state should be made to pay, and that on principle, Trinity shouldn't be forced to rely on such measures.These arguments are persuasive, and they are criticisms this paper has raised before. They can often be rebutted, however, as ideological. Or at the very least, as naivety in the face of a higher education funding crisis.
ADVERTISEMENT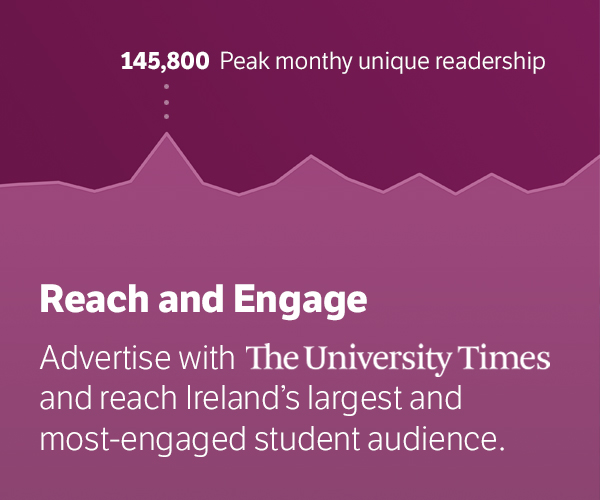 The effect of Trinity's decision on its own staff, however, reveals the darker side of commercialisation, one that leads to insecure unemployment and a reduction in opportunities for staff. To leave the only route to promotion through competition is to show a lack of respect for the very people who work everyday to keep Trinity functioning, whether through running the IT system or mowing the lawns and cricket pitches. It was only last year Trinity was celebrating it's mailroom staff as the best in Ireland. Today, these same staff members, alongside many others in Trinity, can only look forward to a future of precarious and uncertain employment.
You would hope that Trinity wouldn't like to see its students and graduates employed on such contracts. It makes you question why, then, such an approach is acceptable for its own staff. Academics are already up in arms at the growth of temporary contracts in their sector. They, alongside students, need to rise to defend the support and service staff without whom Trinity couldn't survive.