Trinity's mail room has become the only university mail service in Ireland to be awarded a "Platinum Award Certificate" from Postal and Logistics Consulting WorldWide, an international consulting firm that specialises in postal and delivery advice.
The award is given to university mail services that can demonstrate excellence in mail room management. Jerry Cope, Chair of Postal and Logistics Consulting Worldwide and former managing director of Royal Mail, travelled from England to mark the achievement, presenting the platinum certificate to the mail room staff earlier this month.
In an email statement to The University Times, Campus Services Manager, Noel McCann, praised the "dedication and hard work" of the mail room team. He said: "The team members are extremely conscious of their role in providing this vital service to the College Community."
ADVERTISEMENT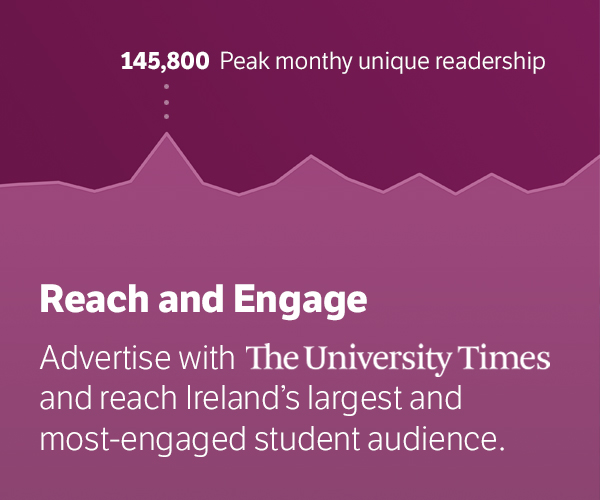 The mail room team, which is comprised of Peter Blanchfield, William Richardson, James Marrinan and Fernando Inniss, were audited in last November by the company, which led to the awarding of this certificate.
McCann also acknowledged the "loyal and committed service" of Paul Cooke, who was the mail room supervisor until his death last year.
According to their website, Postal and Logistics Consulting WorldWide use audits to help their clients purchase "the most appropriate mail service for the communication you wish to send".
After Trinity's first audit in July 2015, the team were also awarded a gold certificate by the company, making it one of only two universities in Ireland to have received this award after their first assessment.
The next target for the mail room staff is to achieve the diamond certificate by September. This award, which is the highest awarded by Postal and Logistics Consulting Worldwide, would make Trinity the first mail room to attain gold, platinum and diamond within a three-year period.