This year's voter turnout for the Trinity College Dublin Students' Union (TCDSU) elections was 3120, marking a 20 per cent drop in the number of students voting in the elections from last year.
Last year saw a turnout of 3894 students to vote. However, this was an 18 per cent drop in voter turnout compared to the 2014 elections, in which Senator Lynn Ruane was elected, when 4765 students voted.
Due to a shortage in ballots, voting was extended by one hour today. Due to finish at 4pm, voting was allowed until 5pm as the Electoral Commision ran out of ballot papers. Speaking to The University Times, President of TCDSU, Kieran McNulty, said that the "standard" order of 3000 ballots was not delivered by the printers, however the Electoral Commission did not foresee the surge in last minute voting by students, which led to them not ordering another round of ballot papers, and running out.
ADVERTISEMENT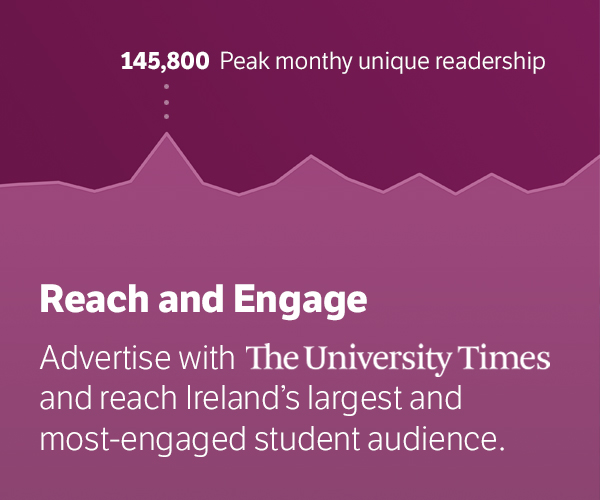 The decrease in voter turnout can be at least partly attributed to the fact that only two out of six races are contested in this year's elections, compared five last year.
The campaigning and voting period was also reduced this year compared to previous years, after the union's Electoral Commission brought a number of changes to a meeting of TCDSU's council regarding the elections period in December. This year's campaign period lasted eight days, with traditional events such as the poster run and Dining Hall hustings no longer taking place. Previously, campaigning began on the Sunday and ended the following Thursday.
In previous years, voting took place over four days. Following these changes, it was this year reduced to three.
---
Anna Moran contributed to reporting.